Discover fresh thinking and innovative insights to help kickstart your next project.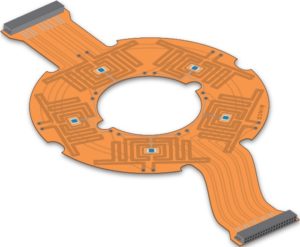 During Minco's 62 years of operation, we have come to master a diverse — but related — set of competencies. Our Temperature Sensing and Control Solutions team makes sensors and transmitters. Our Thermal Solutions group builds heaters, and Flex makes circuits.
Read More »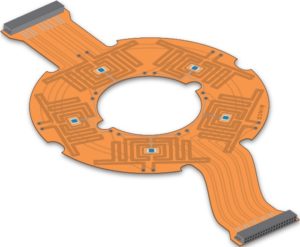 During Minco's 62 years of operation, we have come to master a diverse — but related — set of competencies. Our Temperature Sensing and Control Solutions team makes sensors and transmitters. Our Thermal Solutions group builds heaters, and Flex makes circuits.
Read More »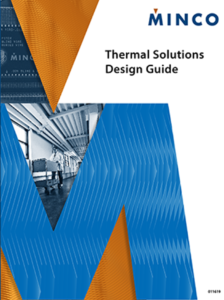 Minco's Thermal Solutions business unit serves critical Medical, Military, and Aerospace customers, building components for systems too critical to be allowed to fail. We are proud of being called on to supply satellites, military aircraft, and medical analyzers with products accurate and predictable enough to serve these life-dependent applications.
Read More »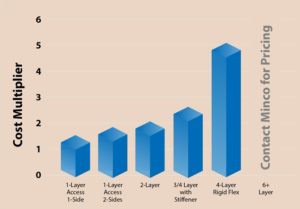 While flexible printed circuits often save money in the long term over traditional wire circuits and PCBs, they are subject to many up-front expenses that might potentially impact the bottom line. This blog post discusses a number of factors that might affect final project cost.
Read More »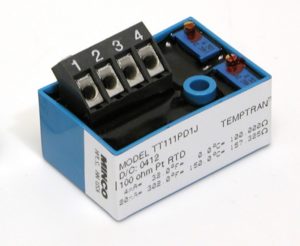 Porsche cars have a unique system of model numbering. The high-performance, rear-engine 911 was followed by the economy, mid-engine 914 co-developed with Volkswagen. A few years later, Porsche introduced the front-engine, eight cylinder 928 luxury tourer.
Read More »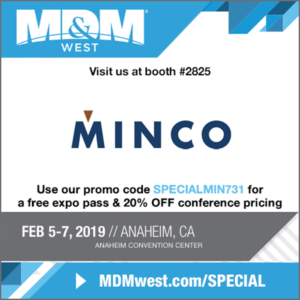 Minco will be demoing SmartHeat SLT™ heaters at MD&M West, North America's biggest medical device technology trade show. MD&M features nearly 20,000 attendees and over 1,900 exhibitors. It's a premiere gathering of industry professionals sharing their latest products and technologies and it is the perfect venue to show off this unique product.
Read More »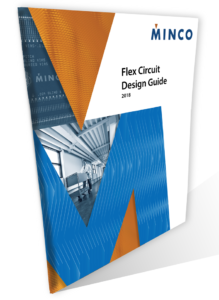 If you specify or design flexible printed circuits, you'll want to check out the latest version of Minco's Flex Circuit Design Guide. It includes sections on standard design recommendations, material tolerances, value-adds, and manufacturing tips. It's the perfect resource for working with Minco to build a high-reliability flex circuit.
Read More »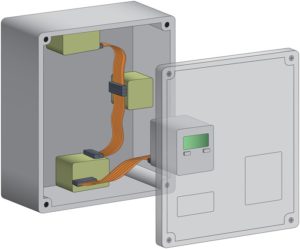 In today's competitive world of electronic manufacturing, each generation of product must be lighter and more compact than its predecessor. And not just consumer electronics – industrial, medical, and defense OEMs continually look to shave off inches and pounds.
Read More »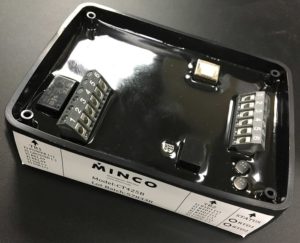 Quick and easy prototyping of heater/sensor systems is often a challenge. Enter Minco's CT425 controller.  The CT425 consists of epoxy-sealed electronics in a non-conductive plastic casing, with a pair of terminal blocks, a USB-B port, a pair of status LEDs, as well as two relays and a logic output.
Read More »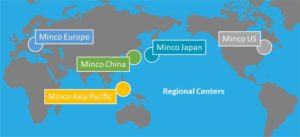 Minco is great because it is international focused.  This focus is important for providing great service to customers as well as providing interesting opportunities and rewarding challenges for its employees.
Read More »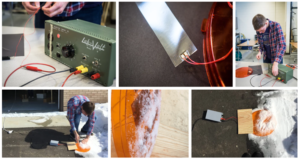 Earlier this year, Minco was approached by Edina High School students looking for help with a project. The students were participating in their school's Project Lead the Way (PLTW) engineering program, a series of semester-long classes that introduce students to engineering principles and expose them to different areas of engineering.
Read More »
Sign up to get Minco news.
By submitting this form, you are consenting to receive marketing emails from: Minco, 7300 Commerce Lane, Minneapolis, MN, 55432, US, http://www.minco.com. You can revoke your consent to receive emails at any time by using the SafeUnsubscribe® link, found at the bottom of every email. Emails are serviced by Constant Contact.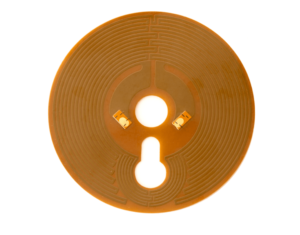 All-Polyimide heaters serve as Minco's high-performance alternative to standard polyimide heaters
Read More »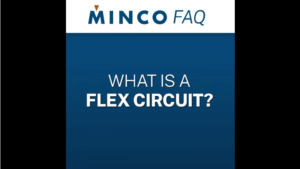 By Minco Staff Minco has been around nearly 65 years and as a result, we have encountered a fair number of FAQs – Frequently Asked
Read More »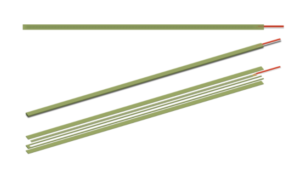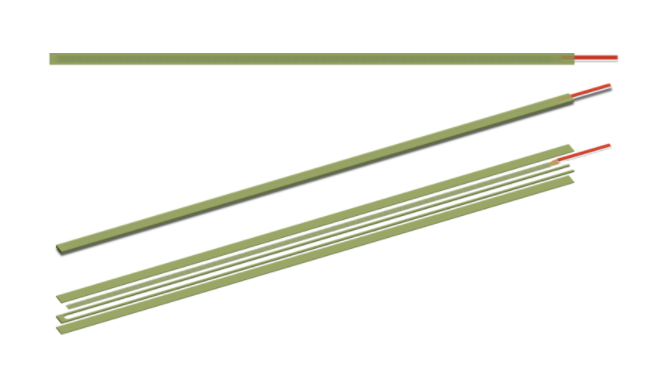 Minco's S1 stator temperature sensors have broken barriers with their wide range of hazardous area certifications.
Read More »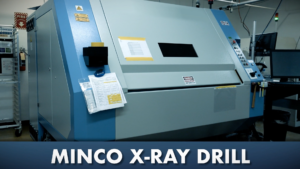 Minco's recent acquisition of a new x-ray drill improves our ability to create smaller feature sizes while demonstrating our commitment to expanding our multi-layer flex and rigid-flex capabilities.
Read More »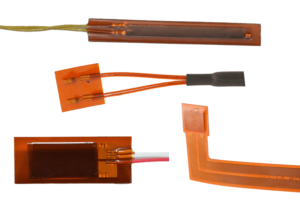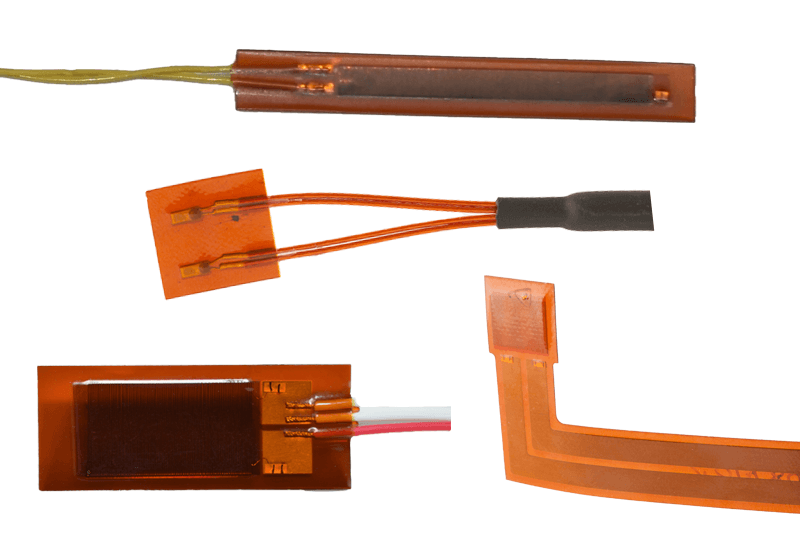 As with most difficult questions, it depends. Fortunately, Minco has you covered in either case with a wide range of sensor options including RTDs, thermocouples, thermistors, and digital IC sensors.
Read More »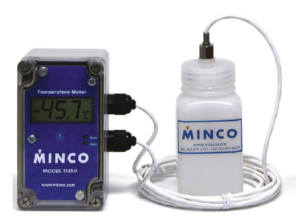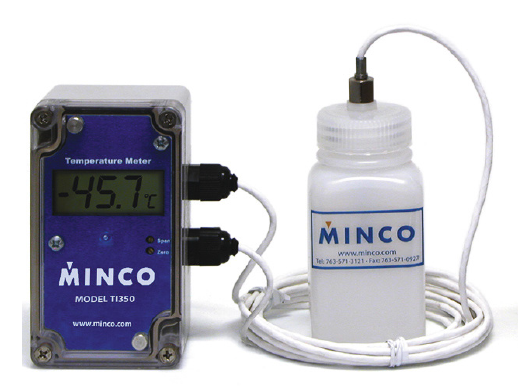 Temperature measurement in applications as low as -120°F presents challenges on multiple fronts. With Minco's extensive experience using our wire-wound platinum RTD (resistance temperature detector) technology, paired with 4-20mA transmitters for simple and reliable signal transmittal, the following challenges of low temperature measurement can be overcome.
Read More »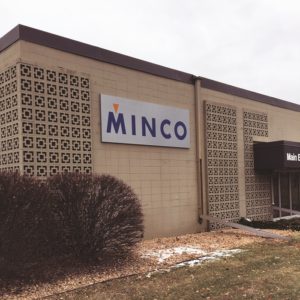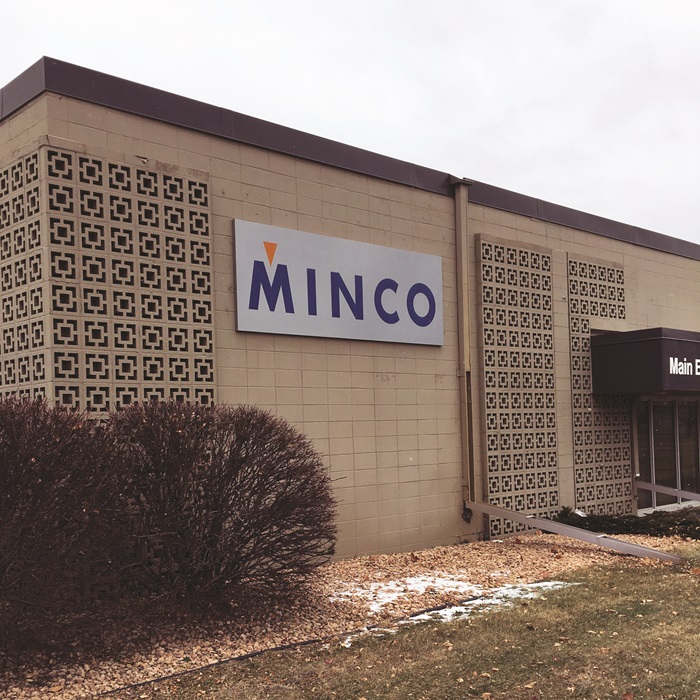 When used in hazardous locations, equipment must incorporate certified temperature sensors which are tested and approved to operate safely within, and not introduce an ignition source into, hazardous environments. The challenge in specifying certified sensors is the wide range of certifications needed for different world areas.
Read More »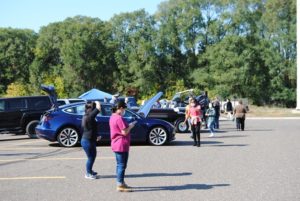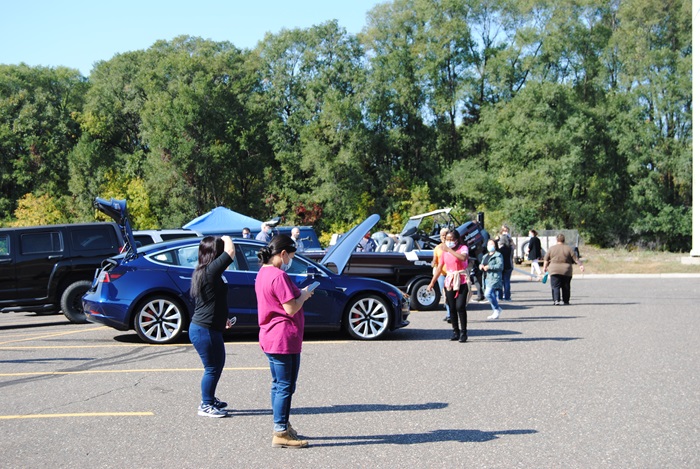 Even during the COVID-19 pandemic, Minco still finds a way to put on fun events for its employees. On September 24th Minco's "party squad" put on the event titled "World of Wheels, which allows employees to bring in and display any sort of machine as long as it is on wheels.
Read More »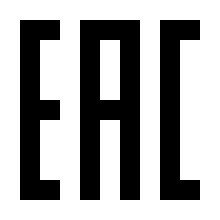 Certification requirements for Russia can be confusing to the uninitiated. Fortunately, Minco has the necessary experience and certifications to understand and provide TR CU certification (EAC mark), Metrology (= Pattern Approval) certification, Technical Passports and Poverka part verification certificates.
Read More »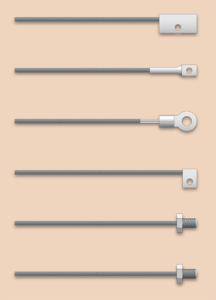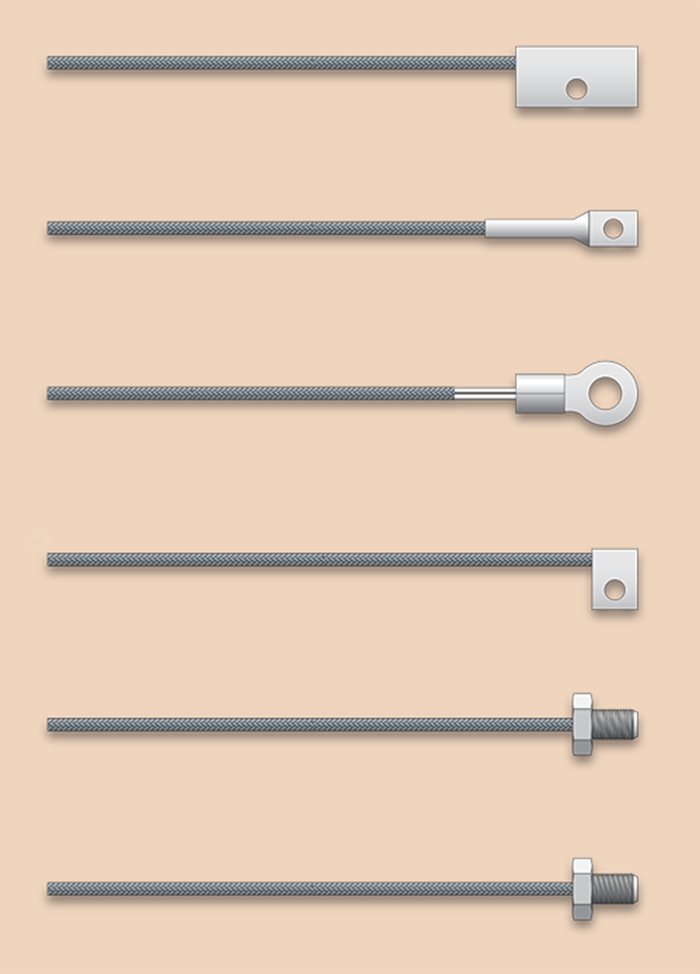 Bolt-on temperature sensors are designed for easy installation in industrial and commercial environments. The sensors can be mounted on machines, against process pipes, or embedded directly into a machined part.
Read More »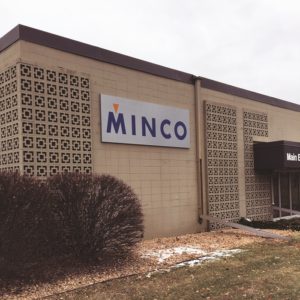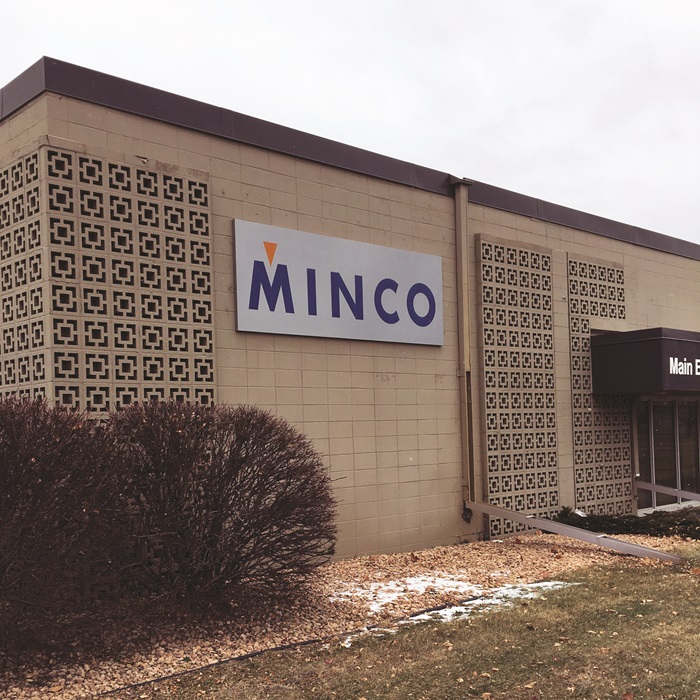 This year, Minco decided to not only continue our internship program, but expand it as well. Every intern has a pivotal part in their department, having a hands-on experience that helps our business processes.
Read More »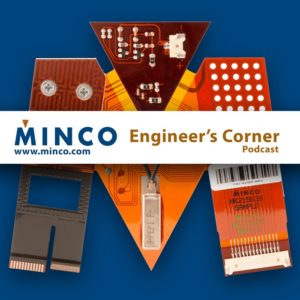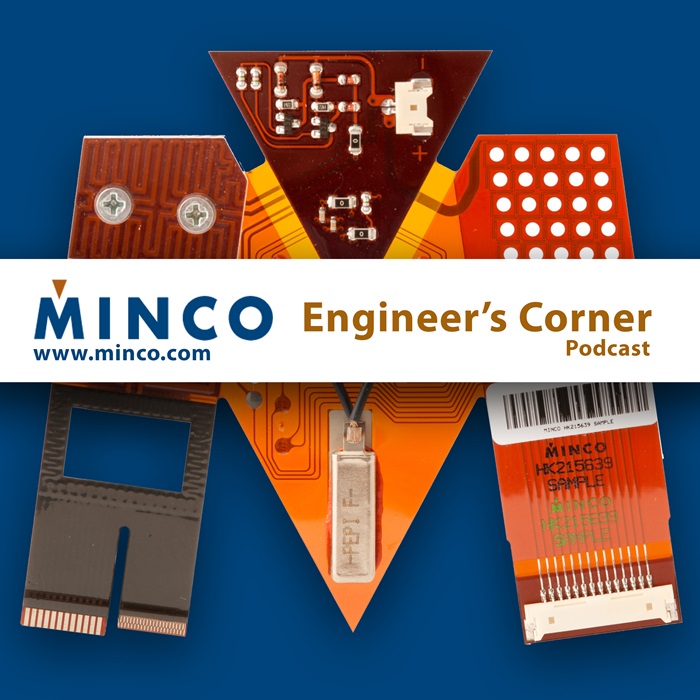 Minco Products consists of three product groups demanding separate areas of expertise and differently equipped factories. However, when we have an opportunity to create solutions that combine heaters, sensors, and flex circuits, we're able to help our customers simplify assembly and speed time to market.
Read More »