Discover fresh thinking and innovative insights to help kickstart your next project.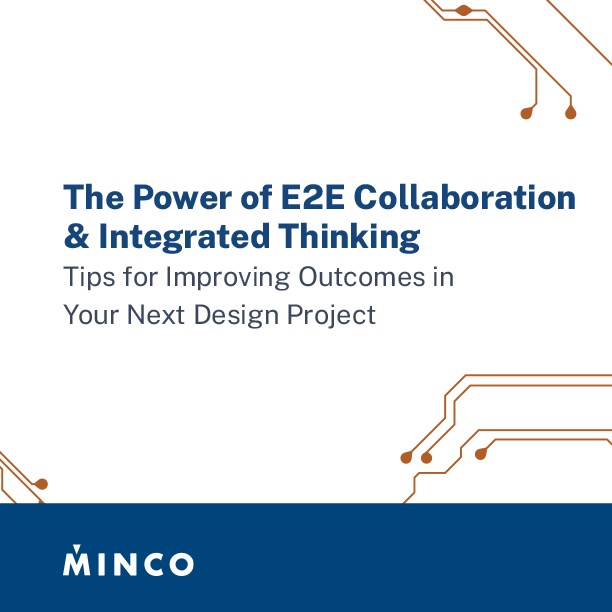 We're proud to announce the release of our new ebook, The Power of Collaboration & Integrated Thinking, a piece that explores how companies benefit from collaborating with Minco by embracing the unique benefits we bring to the table: our ability to integrate heaters, sensors, and flex circuits into a single assembly and our uniquely collaborative engineer-to-engineer (E2E) program both help customers achieve total-cost-of-ownership advantages and speed time to market.
Read More
Sign up to get Minco news.
By submitting this form, you are consenting to receive marketing emails from: Minco, 7300 Commerce Lane, Minneapolis, MN, 55432, US, http://www.minco.com. You can revoke your consent to receive emails at any time by using the SafeUnsubscribe® link, found at the bottom of every email. Emails are serviced by Constant Contact.

Minco has developed a new product that we call a Vapor Envelope™ vapor chamber, an evolution thinner and lighter than traditional heat spreaders. This provides
Read More »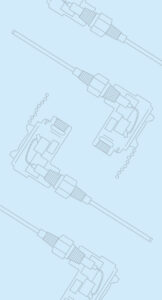 How do you know what temperature sensor to choose when operating in an environment where the slightest spark can cause an explosion? This paper first
Read More »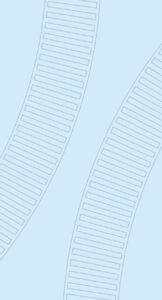 Having discrete sensors and heaters can complicate thermal management. In ideal configurations, a heater heats a heat sink and a sensor attaches to the sink
Read More »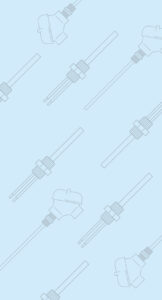 Of all the environmental parameters, temperature is the most commonly measured. But choosing the right type of temperature sensor for your application isn't as simple
Read More »

Rigid flex printed circuit boards (PCBs) provide significant advantages—flexibility, lightness and durability. These types of PCBs have now become more mainstream as high reliability and
Read More »

Rigid flex printed circuit boards (PCBs) typically cost 7x as much as a tradition PCBs and 2-3x more than flex PCBs. Why is this? Simply
Read More »

The global rigid flex printed circuit board (PCB) market is skyrocketing and more companies are expected to turn to rigid flex components in their finished
Read More »

The ability of a motor's stator slot Resistance Temperature Detectors (RTDs) to withstand the effect of corona has become critically important. Stator RTD erosion of
Read More »

Industrial, commercial, office and educational settings continue to use advanced unit ventilators to meet air quality standards. But the maintenance and resulting lifecycle costs of
Read More »

From a firm commitment to shipping quality products to looking after the safety and well-being of employees, the concept of "quality" has been a
Read More »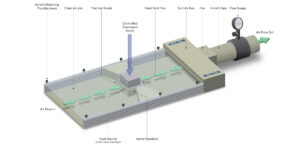 In electronic technologies, thermal management can mean the difference between optimal performance and product failure. As devices get lighter and thinner, their components are
Read More »

You already know you can find Minco heaters in some of the most essential applications on Earth — but you can also find them miles
Read More »