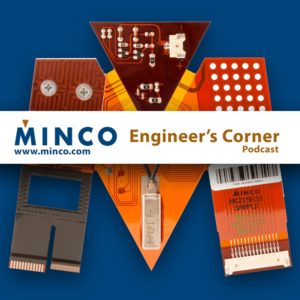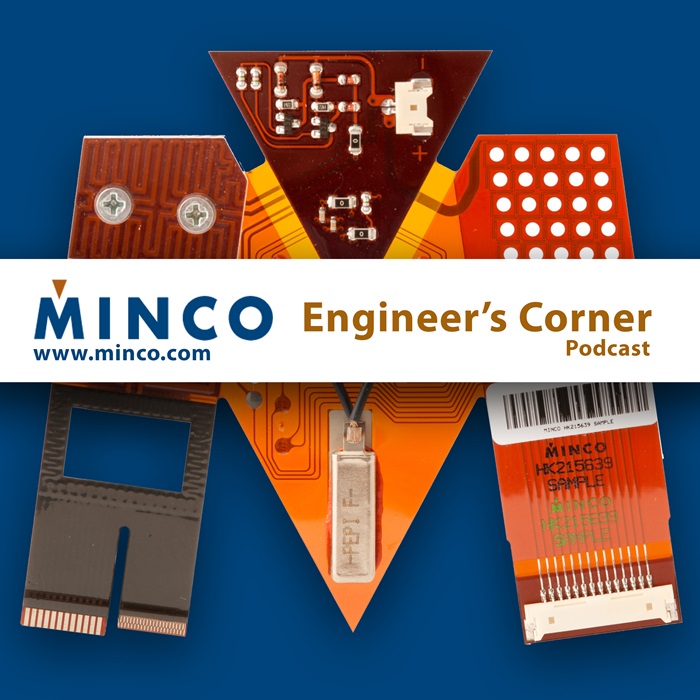 By John Baichtal
Minco Products, Inc. consists of three product groups demanding separate areas of expertise and differently equipped factories. However, when we have an opportunity to create solutions that combine heaters, sensors, and flex circuits, we're able to help our customers simplify assembly and speed time to market.
In Episode 6 of the Engineer's Corner podcast, our panel of Sales, Product Marketing, and Engineering representatives from all three product groups explains how Integrated Solutions and Minco's E2E approach to innovation have assisted customer in achieving cost savings and other benefits.
We also talk about The Power of Collaboration & Integrated Thinking, our new ebook which highlights the benefits to customers of integrating those three product groups.
Listen to the podcast below, or contact us to learn more about how we can assist.
https://minco-engineers-corner.simplecast.com/episodes/integrated-solutions