Discover fresh thinking and innovative insights to help kickstart your next project.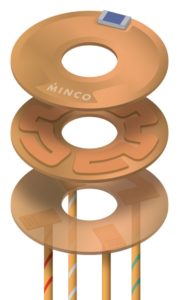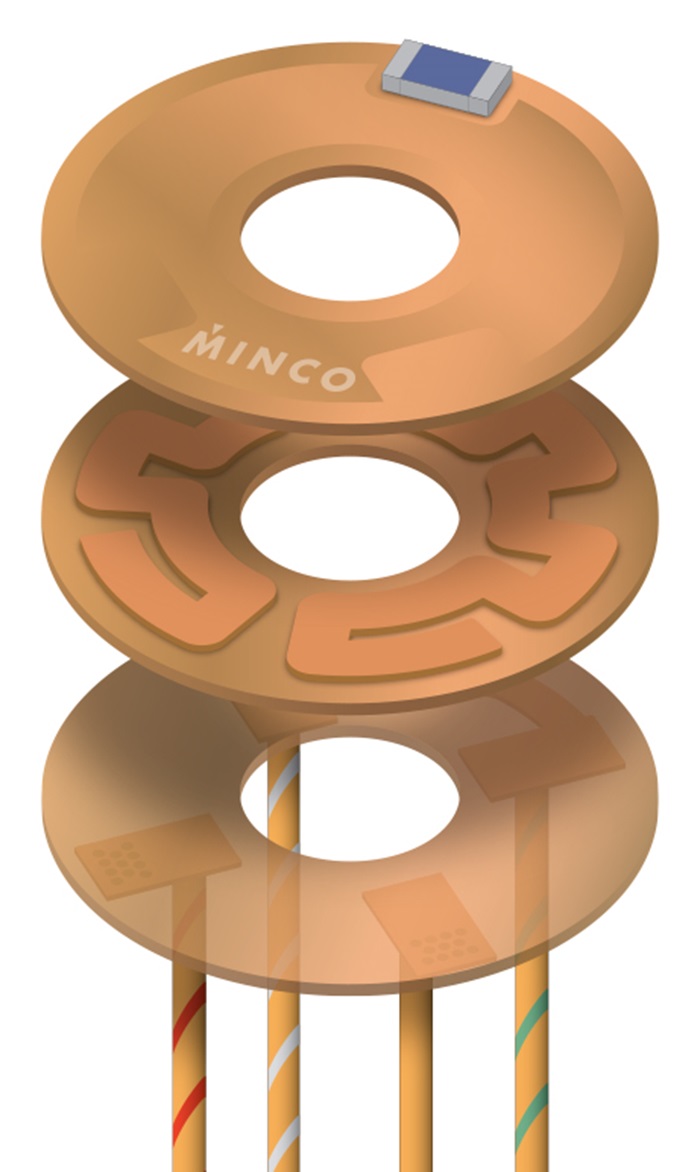 A medical device company approached Minco with a flex circuit need. They were looking to connect a heated portion of their device to their power supply.
Read More »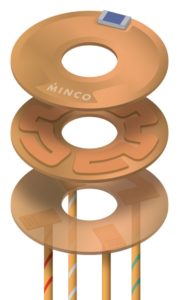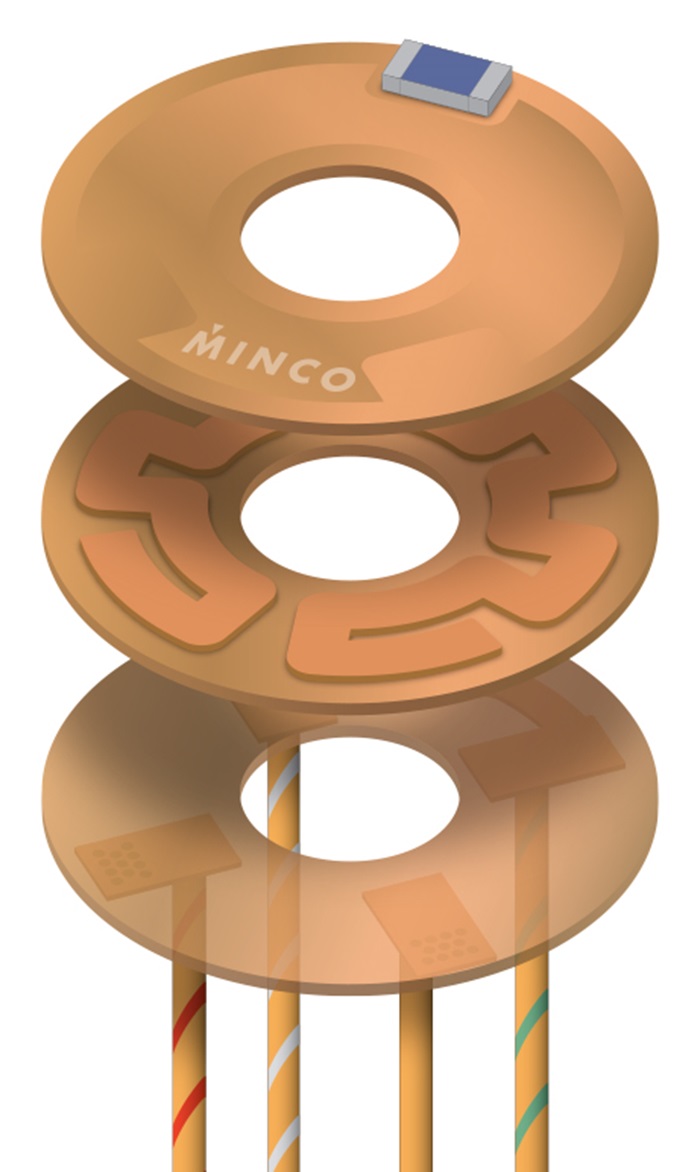 A medical device company approached Minco with a flex circuit need. They were looking to connect a heated portion of their device to their power supply.
Read More »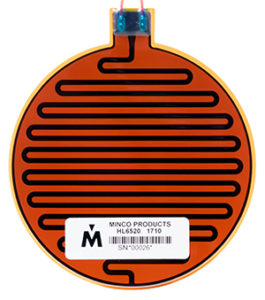 Minco's SmartHeat SLT™ heaters are one of the most exciting innovations in thermal management available today. SmartHeat is self-limiting, meaning it maintains a setpoint with no sensor or controller needed, using a unique polymer innerlay to regulate the temperature.
Read More »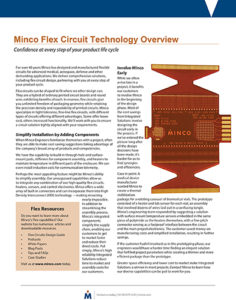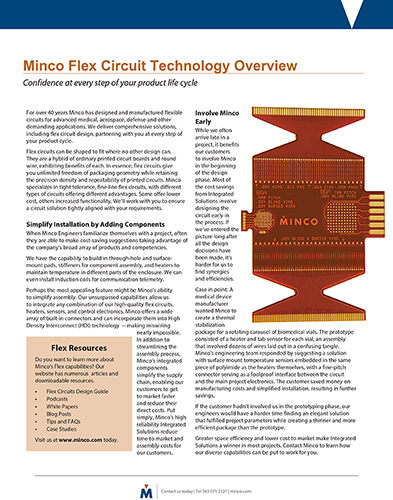 Minco's Design Guide can be a lot of information, but it can also overwhelm someone who just wants to look up a specification or two. In the case of our Flex Circuit Technology Overview, we've distilled some key points and stats into a four-page PDF.
Read More »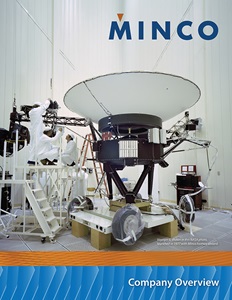 If you want to learn more about Minco, your best bet is the Company Overview that we've published, seen on the right. It covers the industries we serve and the product areas we manufacture, and even a little about Minco's 60+ year history as a component manufacturer.
Read More »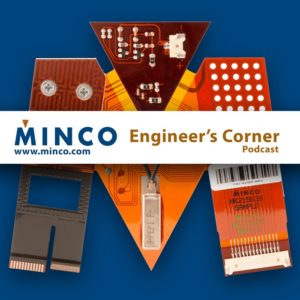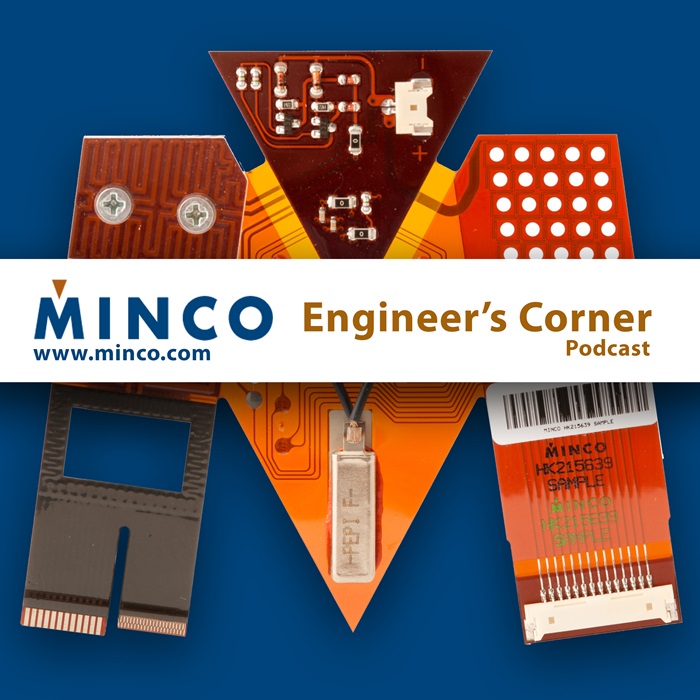 Minco's New Product Introduction (NPI) process was designed to guide the development of customer projects through design and production and to maximize their quality and manufacturability, ameliorate risks, and manage expectations.
Read More »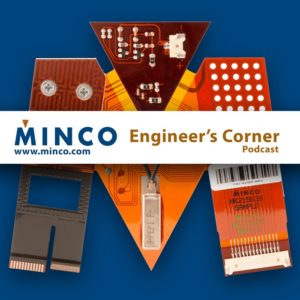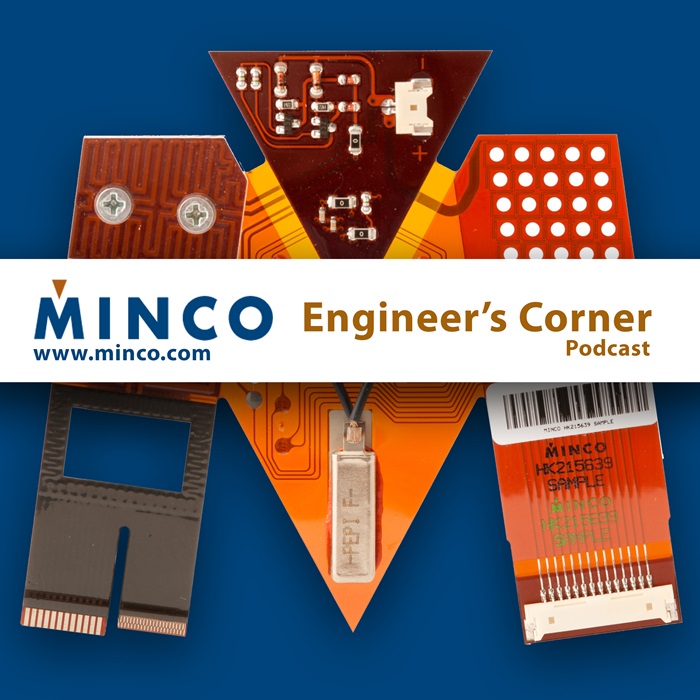 In this podcast Minco Product Managers Brian Williams, Chris Clark, Darrell Hyde, and Steve Romslo discuss Minco's strengths and capabilities, not only covering our products but also talking about our history as a manufacturer of custom solutions in applications deemed too critical to fail.
Read More »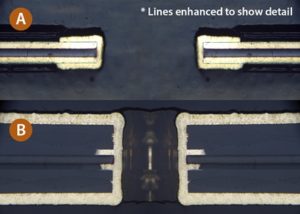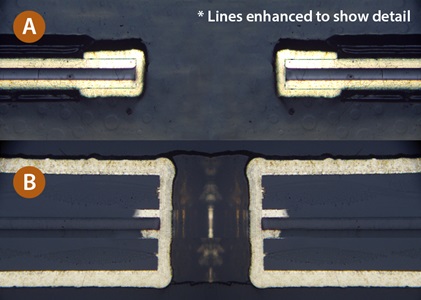 One of the primary decisions faced by our customers is whether to employ pads-only or panel plating when designing a flex circuit. You can see the two techniques in the image to theright: Figure A shows a 2-layer flex circuit with pads-only plating, whereas Figure B shows another circuit with panel plating.
Read More »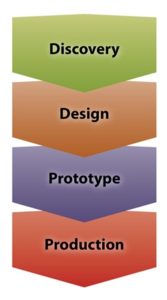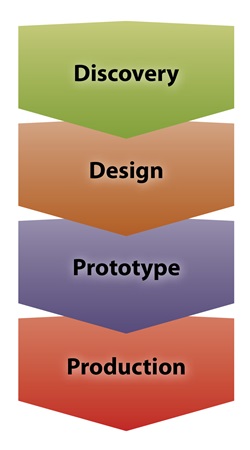 We've had theopportunity to build solutions for countless companies over the years, and we've earned their trust not only because of the quality of the components we manufacture, but also our robust and thoughtful New Product Introduction (NPI) process.
Read More »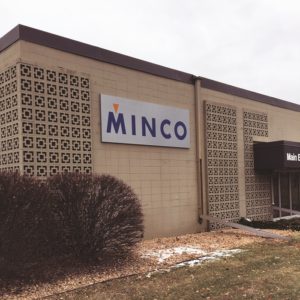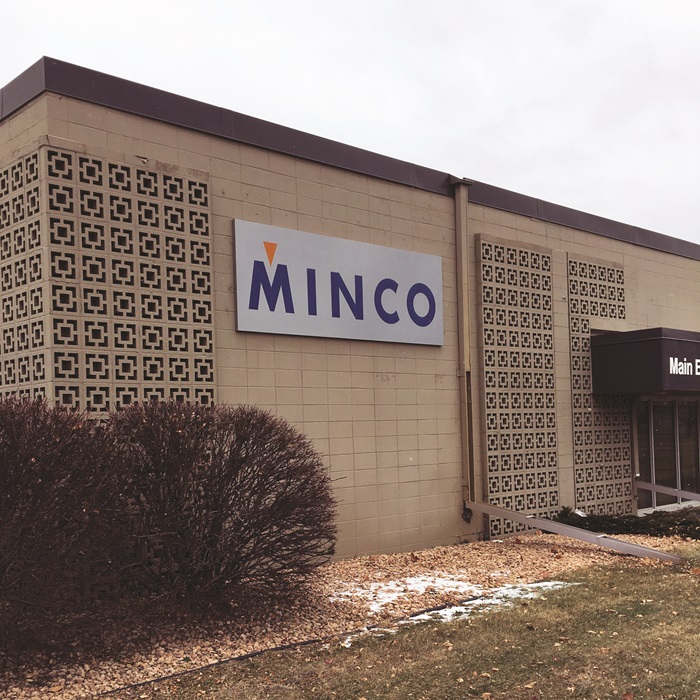 If you want Minco Products in a nutshell, we suggest you check out our new video. It covers our product groups, notable applications, and even gets into the six-decade history of the company.
Read More »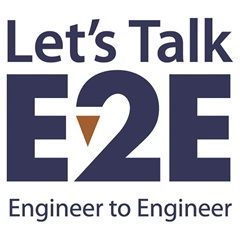 Since the early 2000s, Minco has been using a strategy called Engineer-to-Engineer (E2E) to increase efficiency in our customer relationships. This strategy includes cutting out the "middleman" in hopes that engineers can work more efficiently together.
Read More »
Sign up to get Minco news.
By submitting this form, you are consenting to receive marketing emails from: Minco, 7300 Commerce Lane, Minneapolis, MN, 55432, US, http://www.minco.com. You can revoke your consent to receive emails at any time by using the SafeUnsubscribe® link, found at the bottom of every email. Emails are serviced by Constant Contact.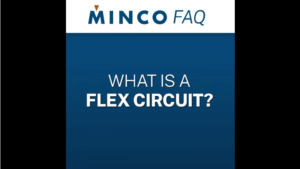 By Minco Staff Minco has been around nearly 65 years and as a result, we have encountered a fair number of FAQs – Frequently Asked
Read More »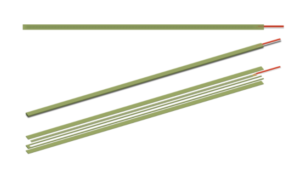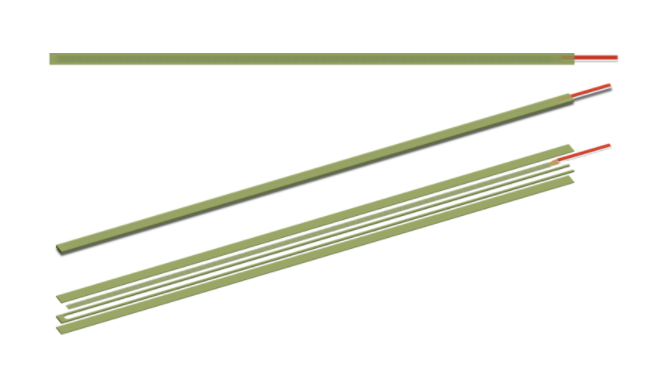 Minco's S1 stator temperature sensors have broken barriers with their wide range of hazardous area certifications.
Read More »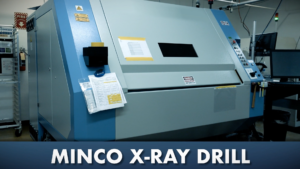 Minco's recent acquisition of a new x-ray drill improves our ability to create smaller feature sizes while demonstrating our commitment to expanding our multi-layer flex and rigid-flex capabilities.
Read More »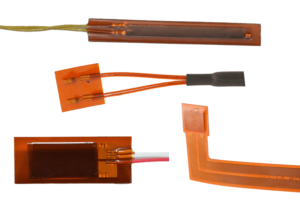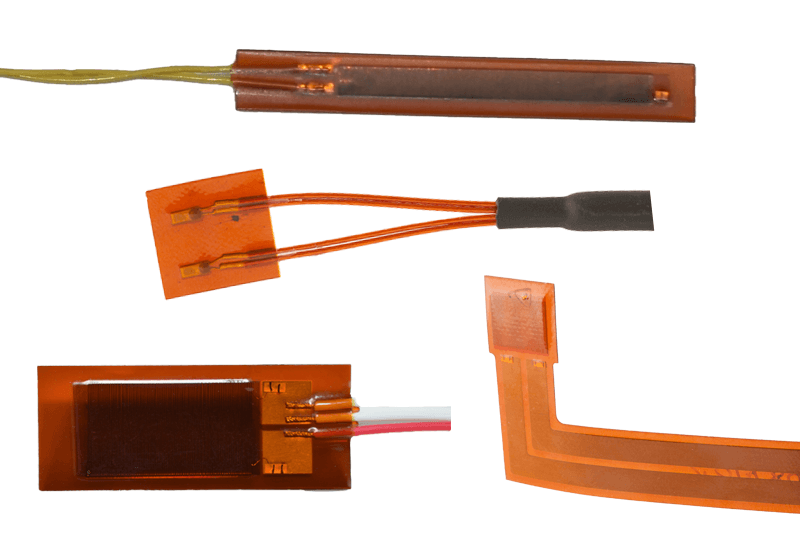 As with most difficult questions, it depends. Fortunately, Minco has you covered in either case with a wide range of sensor options including RTDs, thermocouples, thermistors, and digital IC sensors.
Read More »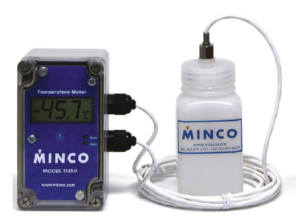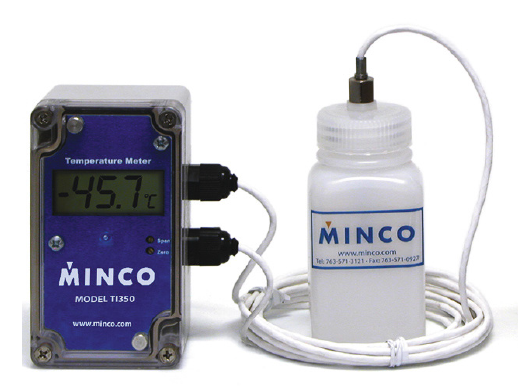 Temperature measurement in applications as low as -120°F presents challenges on multiple fronts. With Minco's extensive experience using our wire-wound platinum RTD (resistance temperature detector) technology, paired with 4-20mA transmitters for simple and reliable signal transmittal, the following challenges of low temperature measurement can be overcome.
Read More »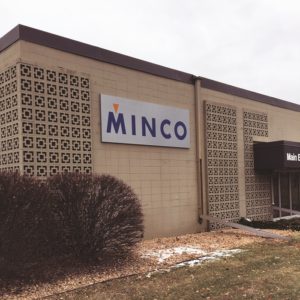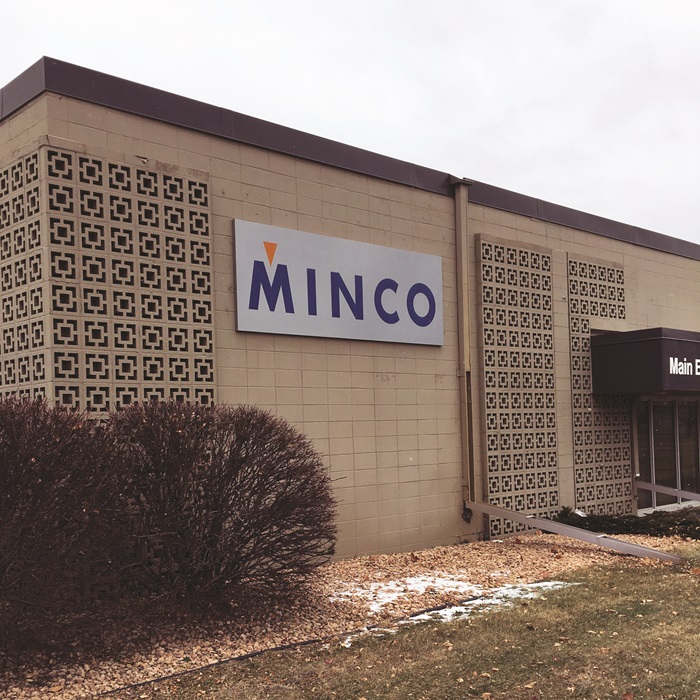 When used in hazardous locations, equipment must incorporate certified temperature sensors which are tested and approved to operate safely within, and not introduce an ignition source into, hazardous environments. The challenge in specifying certified sensors is the wide range of certifications needed for different world areas.
Read More »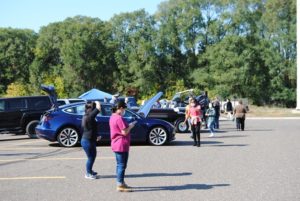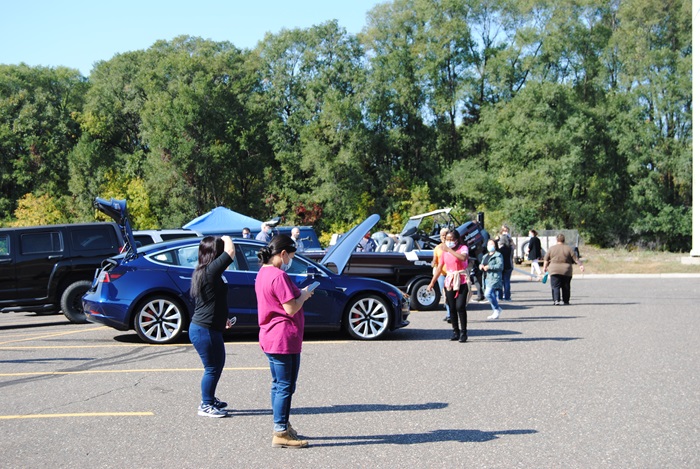 Even during the COVID-19 pandemic, Minco still finds a way to put on fun events for its employees. On September 24th Minco's "party squad" put on the event titled "World of Wheels, which allows employees to bring in and display any sort of machine as long as it is on wheels.
Read More »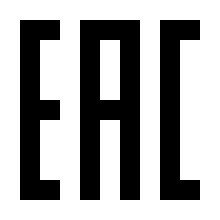 Certification requirements for Russia can be confusing to the uninitiated. Fortunately, Minco has the necessary experience and certifications to understand and provide TR CU certification (EAC mark), Metrology (= Pattern Approval) certification, Technical Passports and Poverka part verification certificates.
Read More »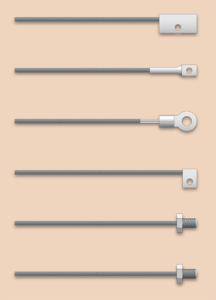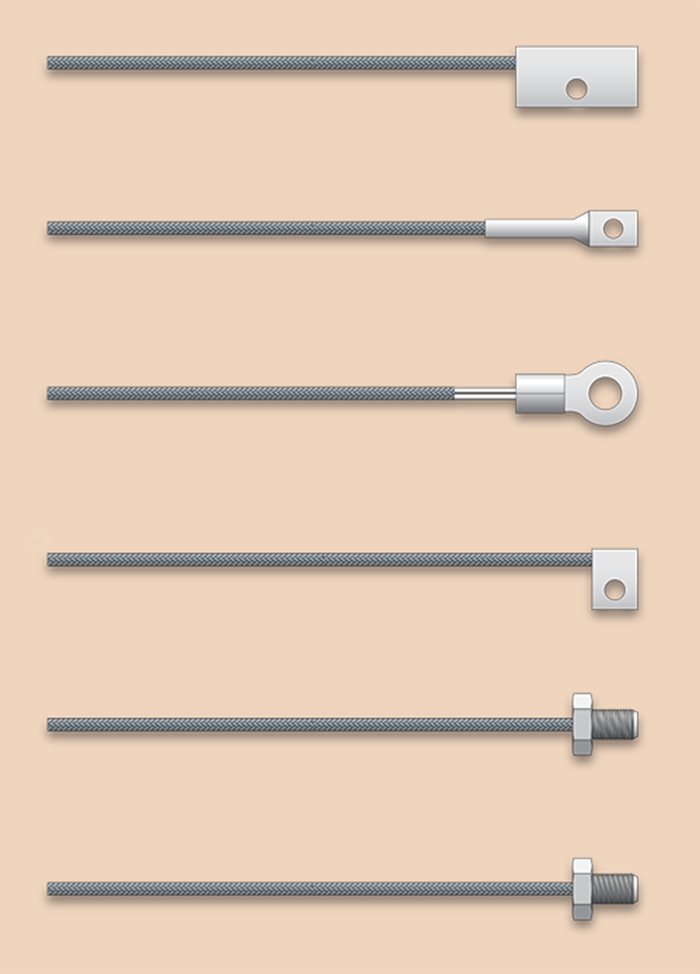 Bolt-on temperature sensors are designed for easy installation in industrial and commercial environments. The sensors can be mounted on machines, against process pipes, or embedded directly into a machined part.
Read More »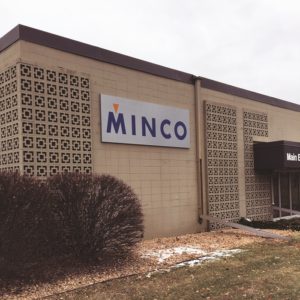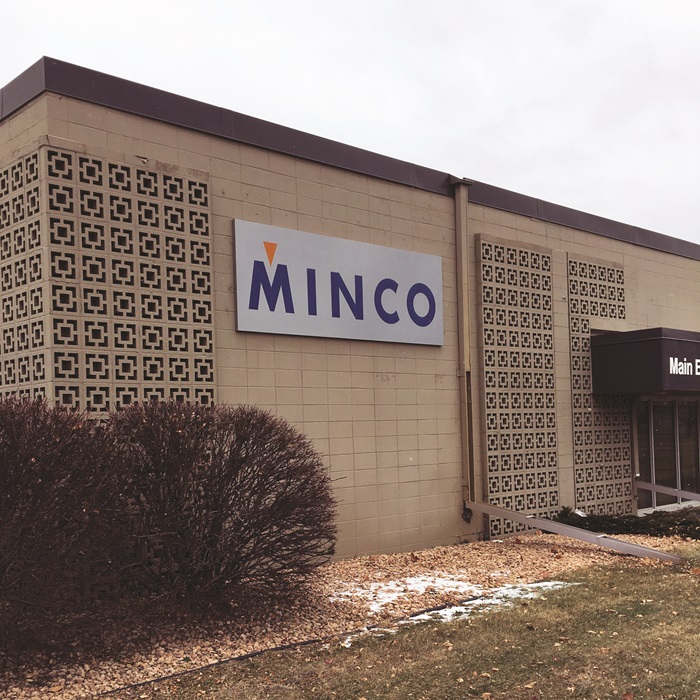 This year, Minco decided to not only continue our internship program, but expand it as well. Every intern has a pivotal part in their department, having a hands-on experience that helps our business processes.
Read More »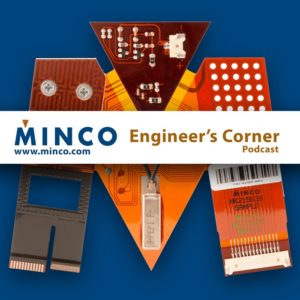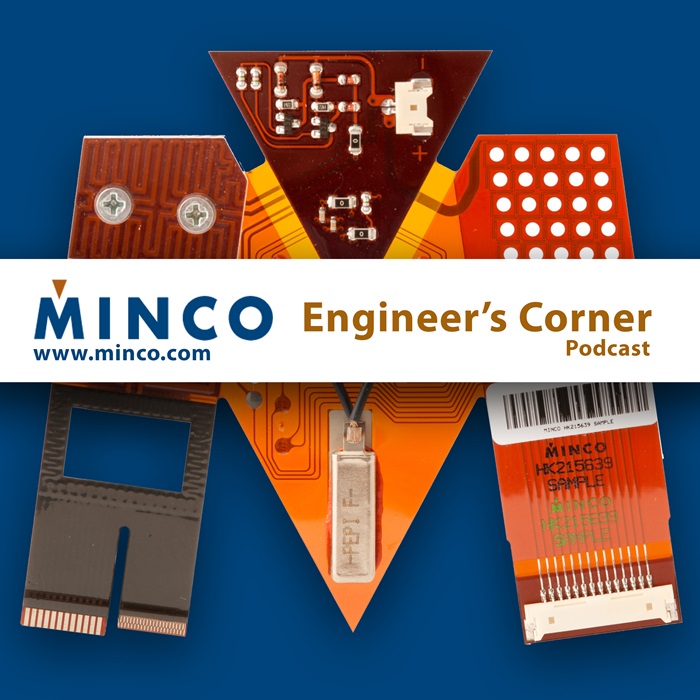 Minco Products consists of three product groups demanding separate areas of expertise and differently equipped factories. However, when we have an opportunity to create solutions that combine heaters, sensors, and flex circuits, we're able to help our customers simplify assembly and speed time to market.
Read More »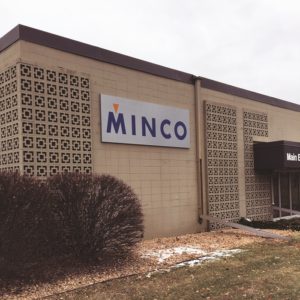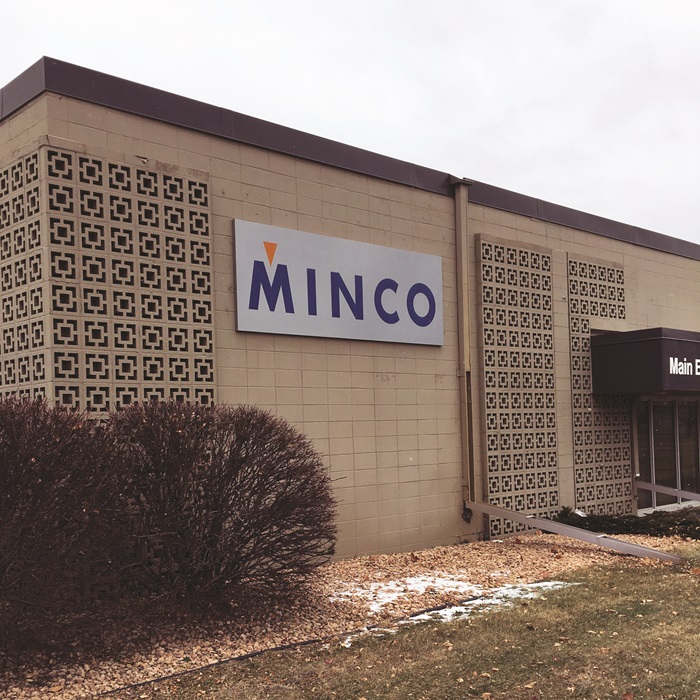 Like other trade shows in the time of COVID-19, the PCB West exhibition will be different this year. We'll be gathering virtually September 9-10 to showcase our latest flex circuit capabilities and technology advancements.
Read More »