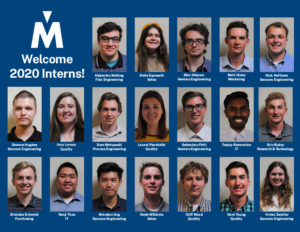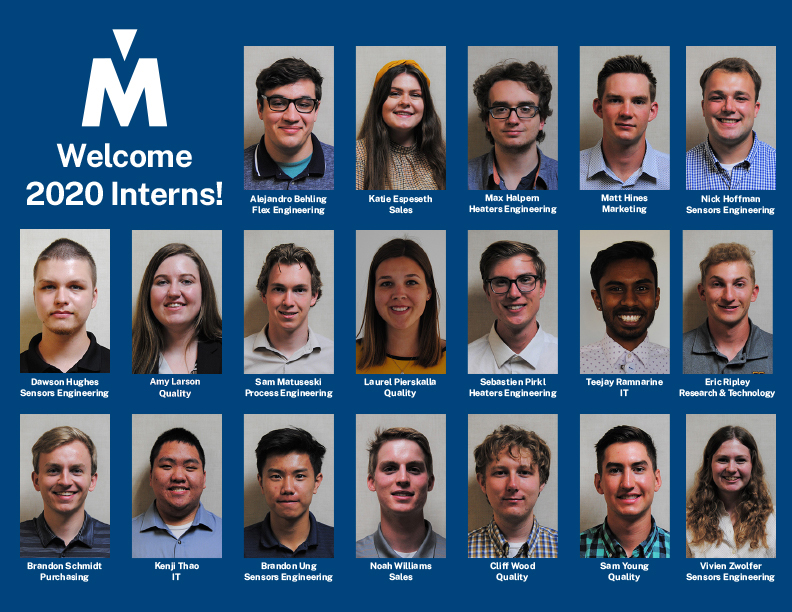 Last year Minco had nine interns; this year we're excited to announce that we have over doubled that number, with 19 interns representing nearly every area of the company, including Engineering, Sales, Quality, IT, Marketing, and Supply Chain. Our internship program is intended to create a beneficial relationship and growth opportunity for Minco, our employees, and collegiate students in the Minneapolis-St. Paul area. This program continues to enhance our ability to accomplish company-wide strategic goals by recruiting top talent — our interns continuously provide the organization with fresh ideas, new perspectives, and specialized strengths and skill sets.
Welcome interns and good luck!
Intern video final from Minco on Vimeo.