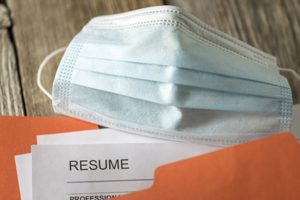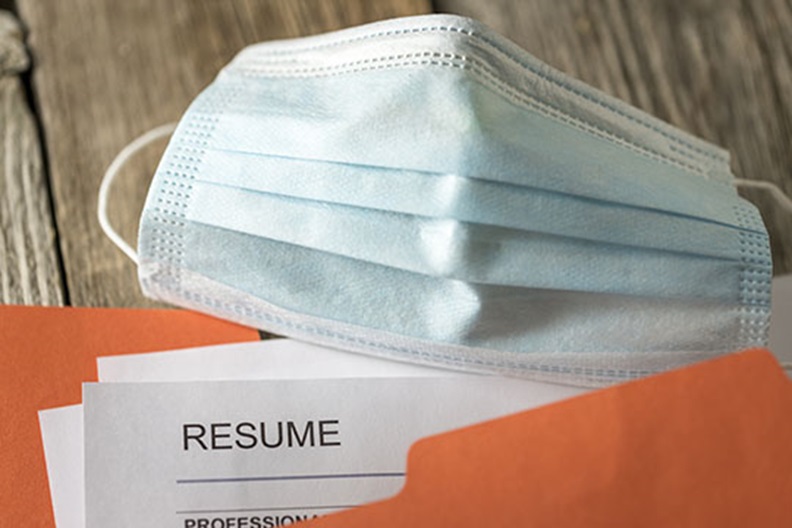 By Minco Staff
Looking for work during these unprecedented times of COVID-19 can be challenging. How do you find a good company that continues to operate and even grow throughout the pandemic? Minco is proud to announce we have remained open and very busy because we qualify as an essential business supplying product to customers who are fighting the global fight against COVID-19.
Imagine, taking the next step in your career in Manufacturing.  Imagine, taking advantage of the excellent opportunities for professional growth in a diverse and growing organization serving Medical Diagnostic, Defense, Aerospace, Power Generation and Semi-Conductor Industries. Imagine, engineering and manufacturing products for our customers to use in critical applications including COVID-19 testing and treatment.  Imagine, you here at Minco.
Still unsure about starting a new job in the middle of this COVID-19 pandemic? It is a unique time and there is a "new normal" in our workplace, and for us, it's always "Safety First." Minco has an expansive campus that allows us to work together while maintaining social distancing guidelines of 6 feet. We've implemented many new company policies and procedures intended to keep our employees safe and healthy.  Minco's priorities include protecting the health and safety of our people, protecting our jobs and our paychecks by supporting our customers – now and in the future, and contributing to the health and safety of people around the world.
Here are some of the precautions we've taken to ensure the safety of our people and do our due diligence to prevent the spread of the virus:
All employees and visitors entering our buildings will be screened for COVID-19 symptoms and possible exposure.
Common areas and frequently touched surfaces are being cleaned daily. Cleaning supplies are available and employees are encouraged to clean and disinfect workspaces throughout the workday.
Hand sanitizer is provided throughout the building.
Signs and posters are displayed with reminders on how to prevent the spread of germs.
Work hours have been modified to allow for staggered work shifts to reduce the number of people in the building at one time.
Employees who can work remotely have been asked to do so until further notice.
Workspace layouts and seating arrangements have been reviewed and updated to allow for physical distancing.
Meeting rooms, break rooms and other communal areas have reduced seating and capacity limits.
Virtual meetings are encouraged using SKYPE, TEAM or Zoom technology unless in-person (and appropriately physically distanced) meetings offer a significant advantage.
Business travel remains restricted until further notice.
You can start (or restart) your career in manufacturing with Minco knowing we care about our employees and their safety.  As a member of our team, you will be part of something that's evolving, growing, and continually improving with new and diverse people and ideas.