Discover fresh thinking and innovative insights to help kickstart your next project.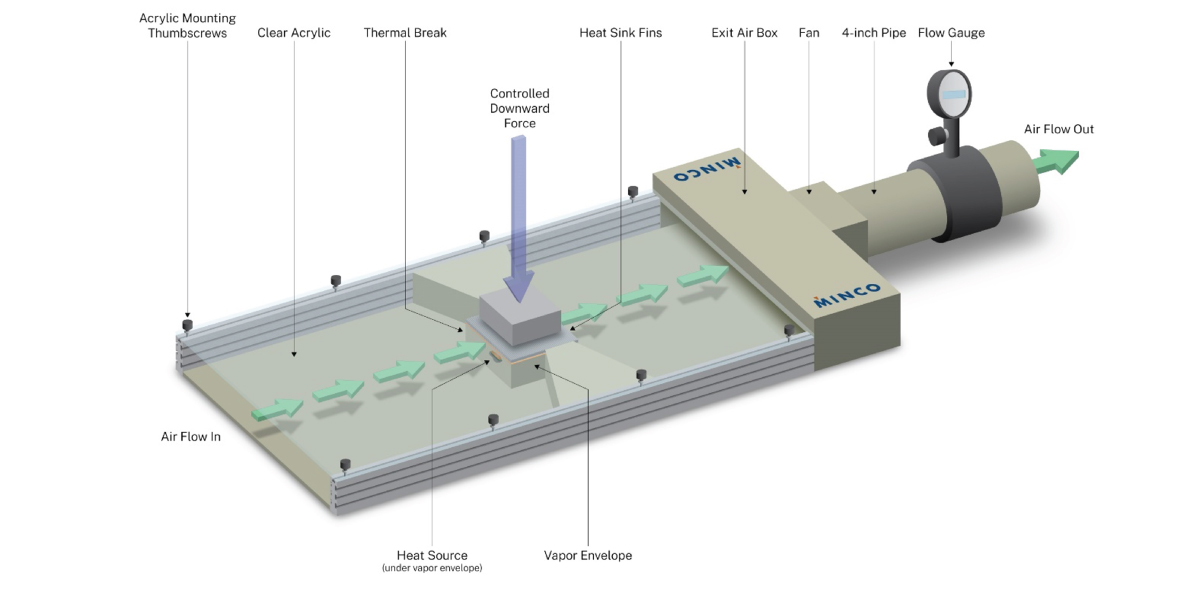 In electronic technologies, thermal management can mean the difference between optimal performance and product failure. As devices get lighter and thinner, their components are
Read More
Sign up to get Minco news.
By submitting this form, you are consenting to receive marketing emails from: Minco, 7300 Commerce Lane, Minneapolis, MN, 55432, US, http://www.minco.com. You can revoke your consent to receive emails at any time by using the SafeUnsubscribe® link, found at the bottom of every email. Emails are serviced by Constant Contact.

Minco has developed a new product that we call a Vapor Envelope™ vapor chamber, an evolution thinner and lighter than traditional heat spreaders. This provides
Read More »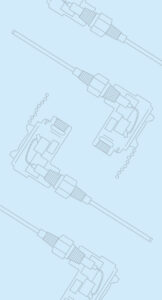 How do you know what temperature sensor to choose when operating in an environment where the slightest spark can cause an explosion? This paper first
Read More »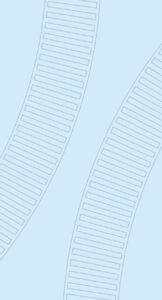 Having discrete sensors and heaters can complicate thermal management. In ideal configurations, a heater heats a heat sink and a sensor attaches to the sink
Read More »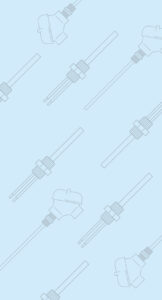 Of all the environmental parameters, temperature is the most commonly measured. But choosing the right type of temperature sensor for your application isn't as simple
Read More »

Rigid flex printed circuit boards (PCBs) provide significant advantages—flexibility, lightness and durability. These types of PCBs have now become more mainstream as high reliability and
Read More »

Rigid flex printed circuit boards (PCBs) typically cost 7x as much as a tradition PCBs and 2-3x more than flex PCBs. Why is this? Simply
Read More »

The global rigid flex printed circuit board (PCB) market is skyrocketing and more companies are expected to turn to rigid flex components in their finished
Read More »

The ability of a motor's stator slot Resistance Temperature Detectors (RTDs) to withstand the effect of corona has become critically important. Stator RTD erosion of
Read More »

Industrial, commercial, office and educational settings continue to use advanced unit ventilators to meet air quality standards. But the maintenance and resulting lifecycle costs of
Read More »

From a firm commitment to shipping quality products to looking after the safety and well-being of employees, the concept of "quality" has been a
Read More »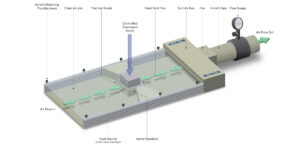 In electronic technologies, thermal management can mean the difference between optimal performance and product failure. As devices get lighter and thinner, their components are
Read More »

You already know you can find Minco heaters in some of the most essential applications on Earth — but you can also find them miles
Read More »