Discover fresh thinking and innovative insights to help kickstart your next project.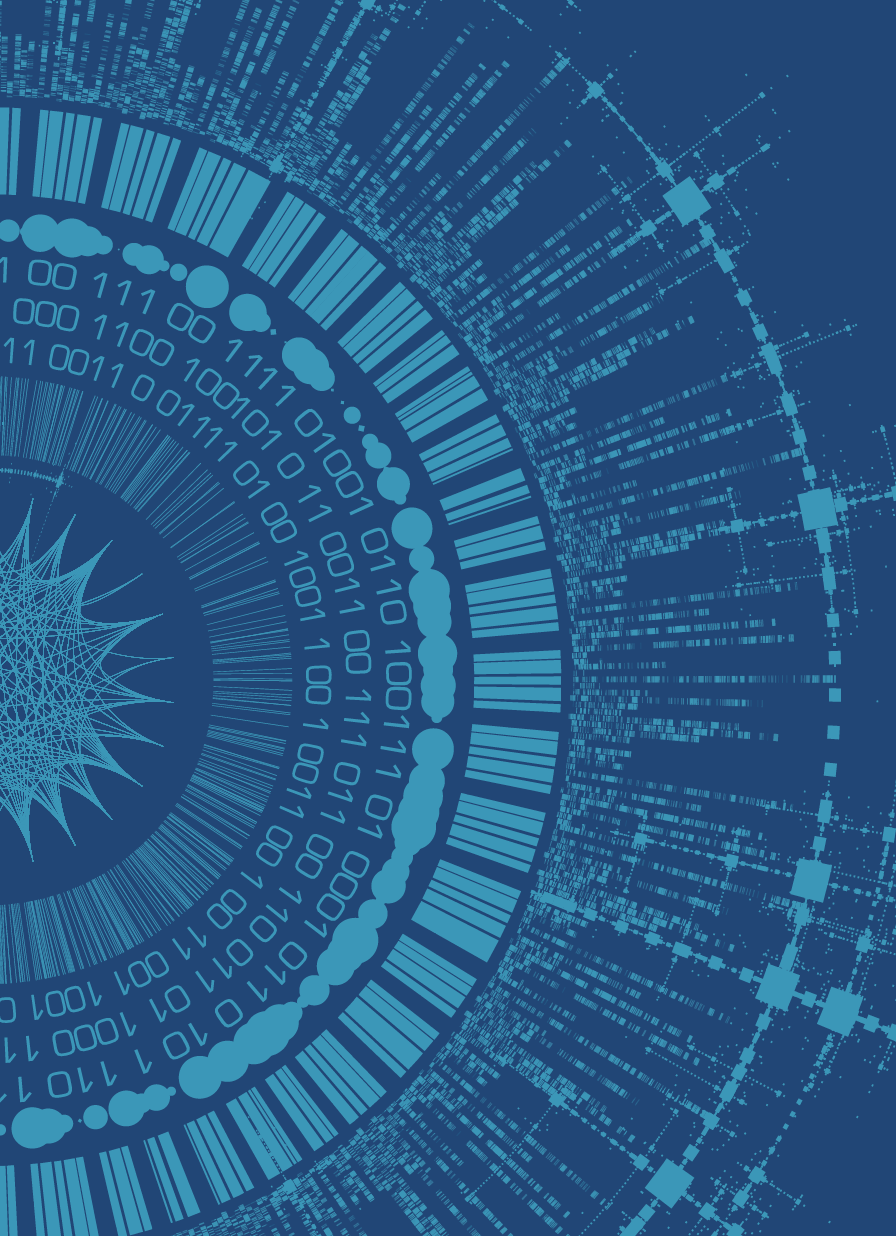 In a world of broken things, engineers are fixers. But today, they're being counted on to do more than solve problems: they're expected to find
Read More
Sign up to get Minco news.
By submitting this form, you are consenting to receive marketing emails from: Minco, 7300 Commerce Lane, Minneapolis, MN, 55432, US, http://www.minco.com. You can revoke your consent to receive emails at any time by using the SafeUnsubscribe® link, found at the bottom of every email. Emails are serviced by Constant Contact.

From a firm commitment to shipping quality products to looking after the safety and well-being of employees, the concept of "quality" has been a
Read More »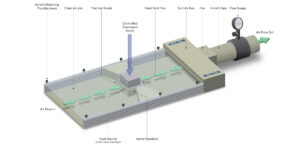 In electronic technologies, thermal management can mean the difference between optimal performance and product failure. As devices get lighter and thinner, their components are
Read More »

You already know you can find Minco heaters in some of the most essential applications on Earth — but you can also find them miles
Read More »

Mica and cartridge heaters have similar uses, but they each have unique properties that can make the choice easier. Here's a simple rundown.
Read More »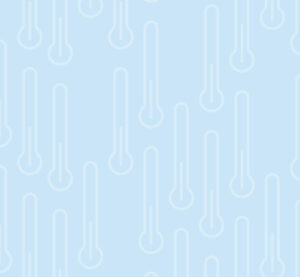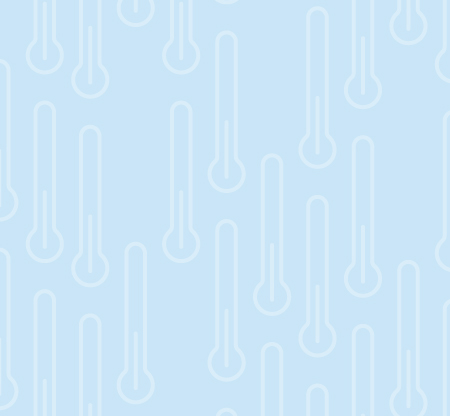 Platinum RTDs (resistance temperature detectors) are very popular temperature measurement devices in industrial settings, with stability and accuracy that are hard to match. Because
Read More »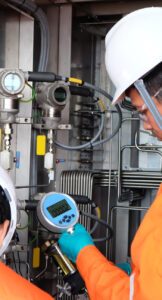 In both process heating and HVAC applications, engineers need to be able to take temperature readings with confidence. In large facilities, maintaining signal integrity over
Read More »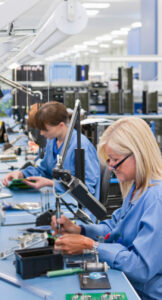 Minco products go in applications all over the world, from medical devices to passenger planes and spaceflight. Every one was designed, crafted, and inspected by
Read More »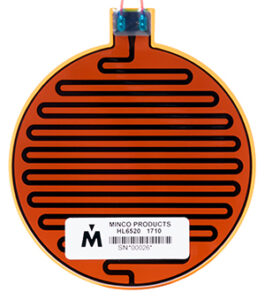 Precision is a big part of temperature control. Engineers need heating systems that can keep critical devices operating at optimal temperatures, from in-flight sensors on
Read More »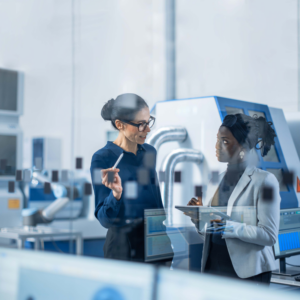 For much of the manufacturing world, the past two years have been defined by the challenges we've all faced. At Minco, we've decided to define
Read More »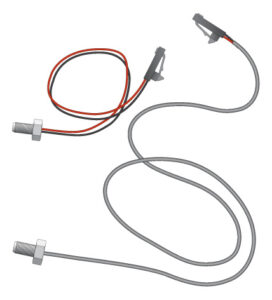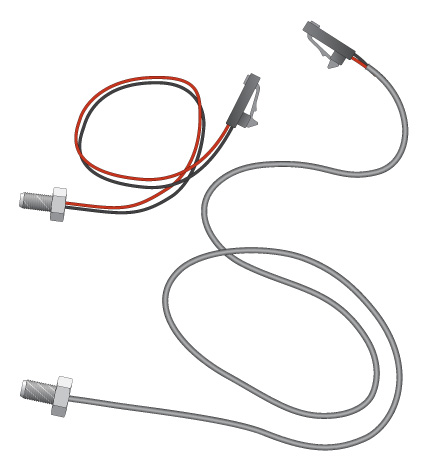 Minco temperature sensors deliver unmatched performance, value, and reliability to meet the demanding requirements in a variety of applications. Thermistor sensors offer high sensitivity and
Read More »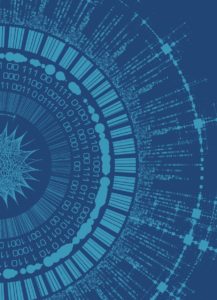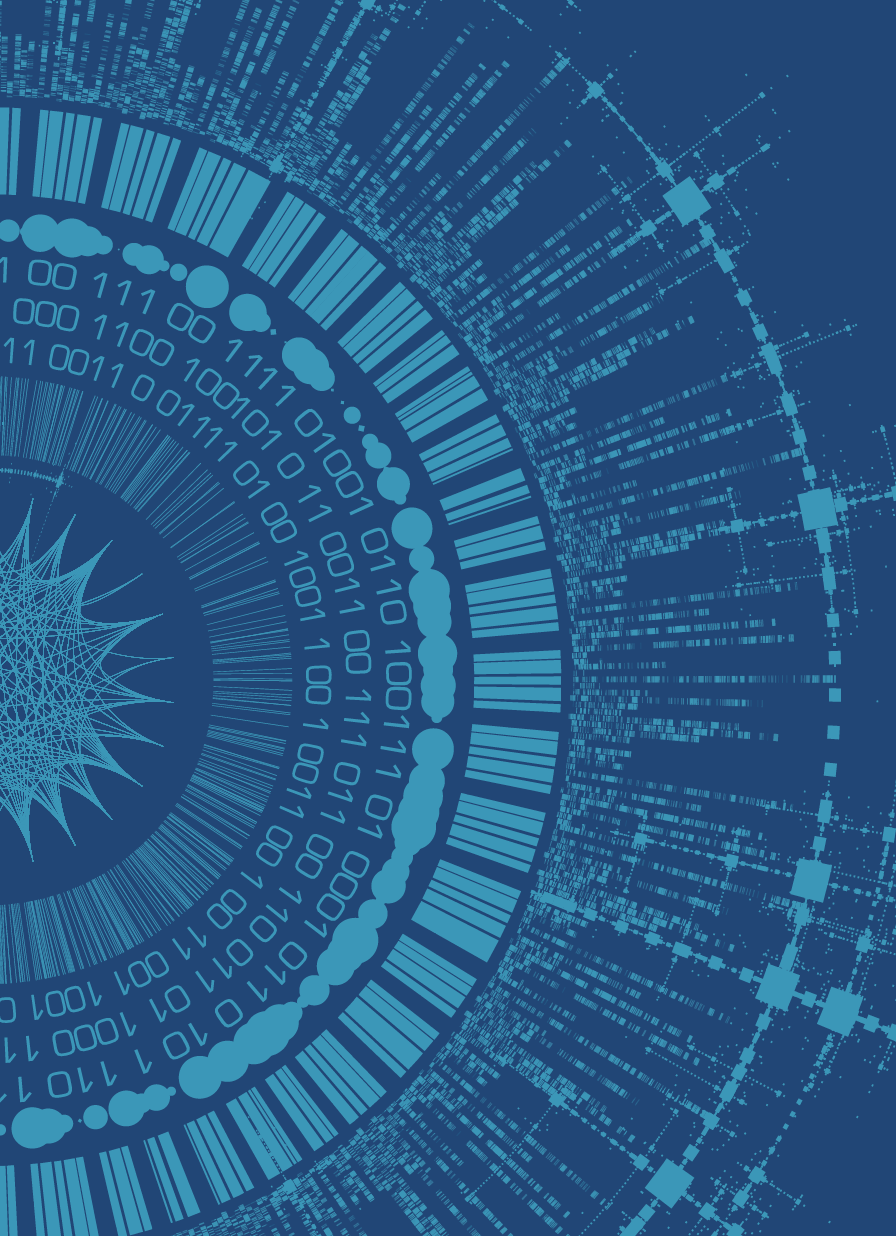 In a world of broken things, engineers are fixers. But today, they're being counted on to do more than solve problems: they're expected to find
Read More »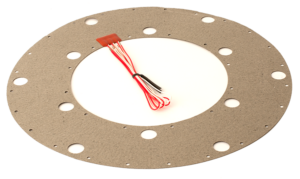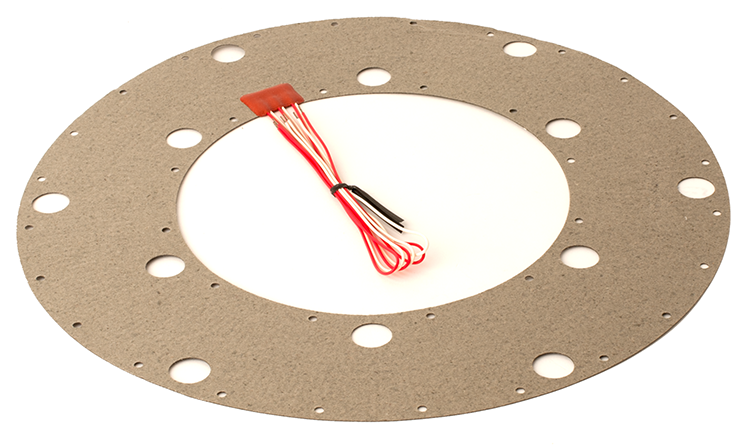 In applications where uniform heating is a priority, mica heaters provide an efficient, cost-effective solution. They're an excellent option for custom-designed heaters that run toward
Read More »