In a world of broken things, engineers are fixers. But today, they're being counted on to do more than solve problems: they're expected to find solutions to problems that don't exist yet.
Just look at how the pandemic (a big problem) instigated dramatic change. Led by engineers across every known industry, the world squeezed years of digital transformation into just nine months. We recognized that keeping up wasn't enough – that in order to tide over the worst blow to public health, industry, and economy of the past century, we had to stop just solving today's problems and start innovating for tomorrow's.
Engineering Innovations that Prepare Us for the Future
In Minco's free new ebook, "
Beyond Problem-Solving: Engineers Emerge as the Great Differentiators in the Digital Age
," we highlight some of the most astonishing advancements to come out of the trying first year of the pandemic.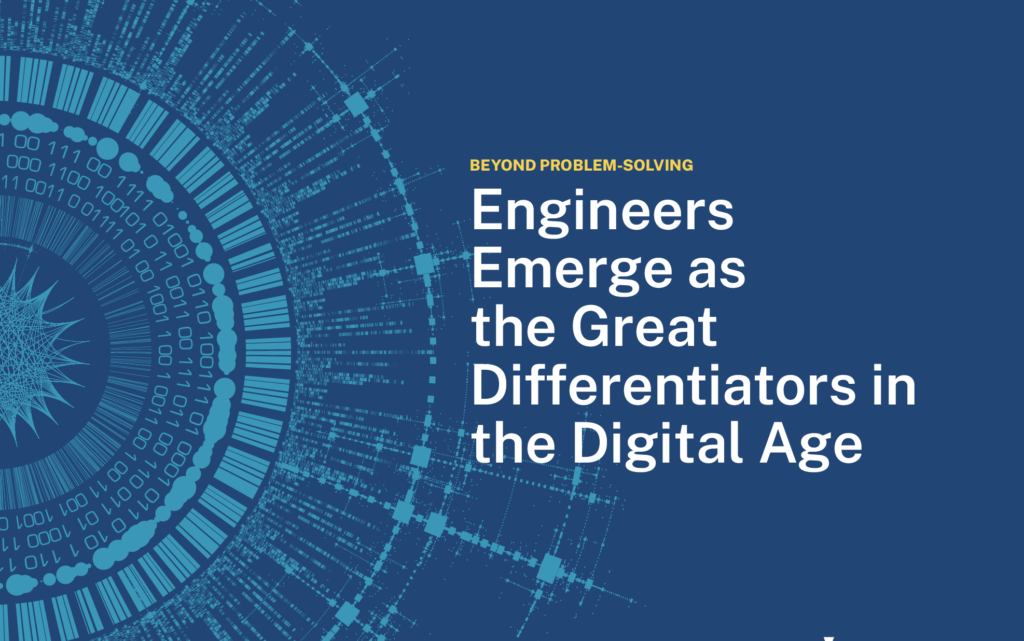 Whether it was saving lives with thousands of new ventilators as COVID exploded, helping people survive earthquakes using geological data from their phones, or reimagining clean hydrogen production, engineering innovation has surged at every stage of the pandemic. Download the ebook to discover these and other stories from the most challenging year in recent memory.
Innovation only comes through collaboration
All that change means that today, we're already working in a future we didn't plan on. In this future-forward present, the need for innovation is clearer than ever – and so is the role of collaboration. Whether you plan to keep the lead or just keep up, there's only one way to move forward: together.
The ideas that change the world – or even just your world – come to life with collaboration. Download the ebook now to learn more about the power of an engineer-to-engineer (E2E) approach in creating meaningful, lasting change.