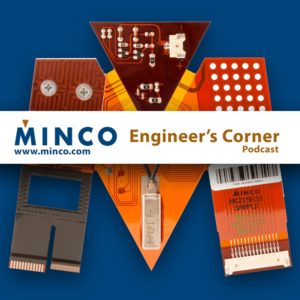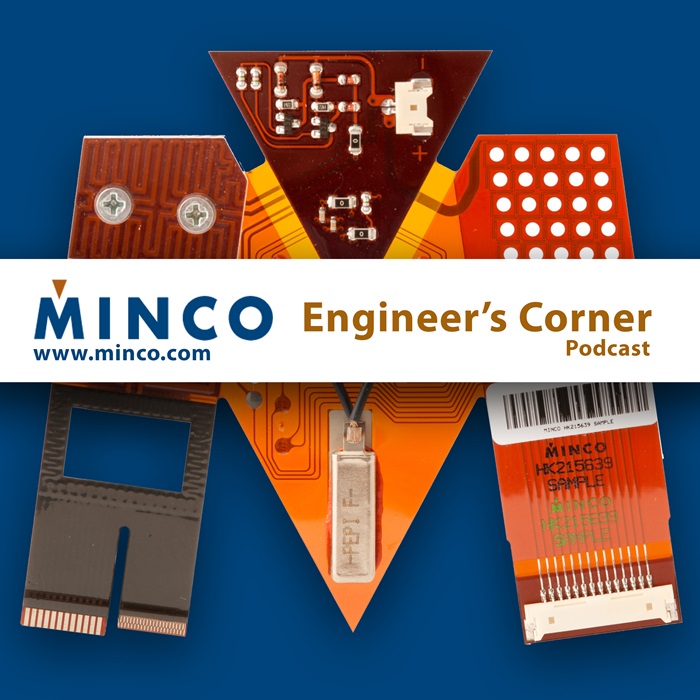 By John Baichtal
Minco's New Product Introduction (NPI) process was designed to guide the development of customer projects through design and production and to maximize their quality and manufacturability, ameliorate risks, and manage expectations.
In Episode 4 of Minco's Engineer's Corner podcast, Engineering Director Tom Hart, managers Bryan Myers and Paul Lefief, and Manager of Product Marketing Brian Williams discuss Minco's process and how it helps the customer create the best possible product, reduce manufacturing costs, and improve time-to-market.
Listen to the podcast below, or to learn more about NPI at Minco, read the blog post or download the sell sheet from our Product Guides folder.