Bring us your design challenges and tap into our deep expertise WITH CUSTOM AND INTEGRATED PRODUCTS.
For over six decades, Minco Products, Inc. has been at the forefront of designing and manufacturing cutting-edge solutions for heating, flex circuits, temperature sensing, and instrumentation, catering to the most challenging applications. Our dedicated team collaborates closely with clients to identify optimal solutions tailored to their specific needs. We offer an extensive range of off-the-shelf products to meet standard requirements, along with the ability to craft customized solutions in partnership with engineering teams across multiple industries.
HEADQUARTERED IN MINNEAPOLIS, MN
80+ QUALITY CERTIFICATIONS
300K+ SQ. FT. OF MANUFACTURING SPACE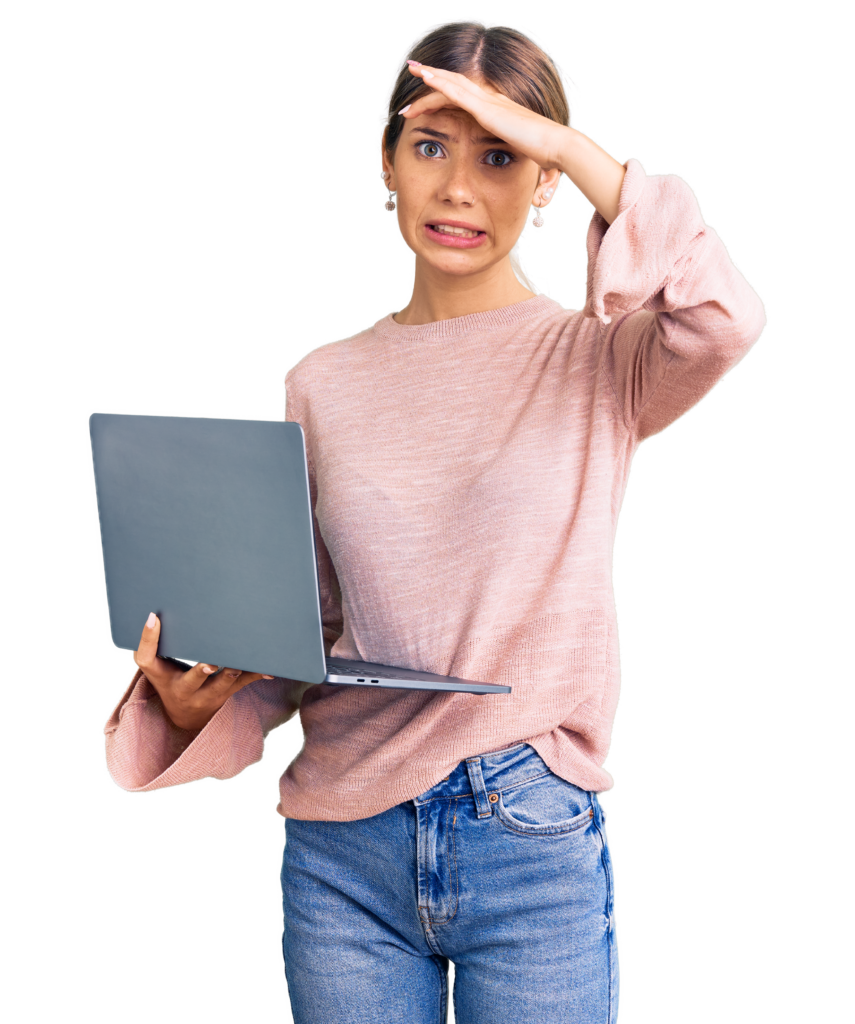 Minco is pleased to announce two new valuable tools to assist in estimating power requirements of etched foil heaters: a heater wattage estimator online calculator and a corresponding comprehensive white paper. Explore these resources now – exclusively from Minco!

NEW THERMAL MANAGEMENT TECHNOLOGY FROM MINCO!
The Minco Vapor Envelope is a vapor chamber that's thinner, lighter, and better at cooling than traditional heat spreaders. It's ideal for heat spreading and works in a similar way to other heat spreaders.