Minco's Thermal-Ribbon™ sensors are thin, flexible RTDs and thermocouples that are surface or pressure sensitive adhesive mounted to be non-invasive and track rapidly changing conditions in both point and averaging configurations. Thermal-Ribbons can be installed virtually anywhere, temporarily or permanently, for accurate temperature sensing and fast response in aerospace, medical, and industrial devices. Our Thermal-Ribbons are encapsulated in polyimide, silicone rubber, Mylar™, and other high performing insulation to meet the environmental requirements of your application.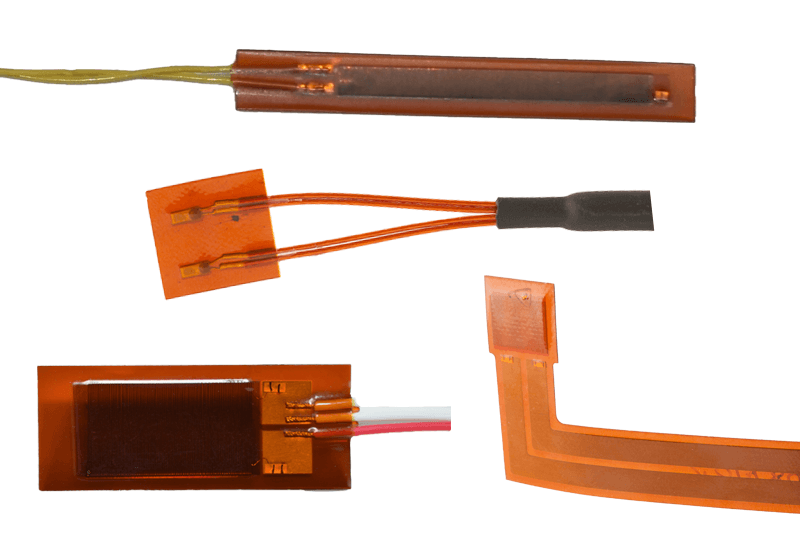 MINCO OFFERS SURFACE SENSORS WITH A
VARIETY OF ATTRIBUTES:
Need help building the right part?
Get technical information around our sensor offerings — or build a part number according to your specifications through our product guide.
Looking for a customized sensing solution?
Half of the sensors we produce are custom-engineered designs developed for challenging applications. Our Engineers are ready to help.
Interested in a standard part?
We're here to help you find exactly what you need.
ALL TEMPERATURE SENSOR SOLUTIONS