SmartHeat SLT Thin-Film Heaters
Temperature control is critical to a variety of mechanical, chemical and biological processes. From satellites in outer space to medical devices at the bedside, SmartHeat SLT uses a patented polymer compound to produce a thin film heater that controls temperature without the need for external sensors or controllers.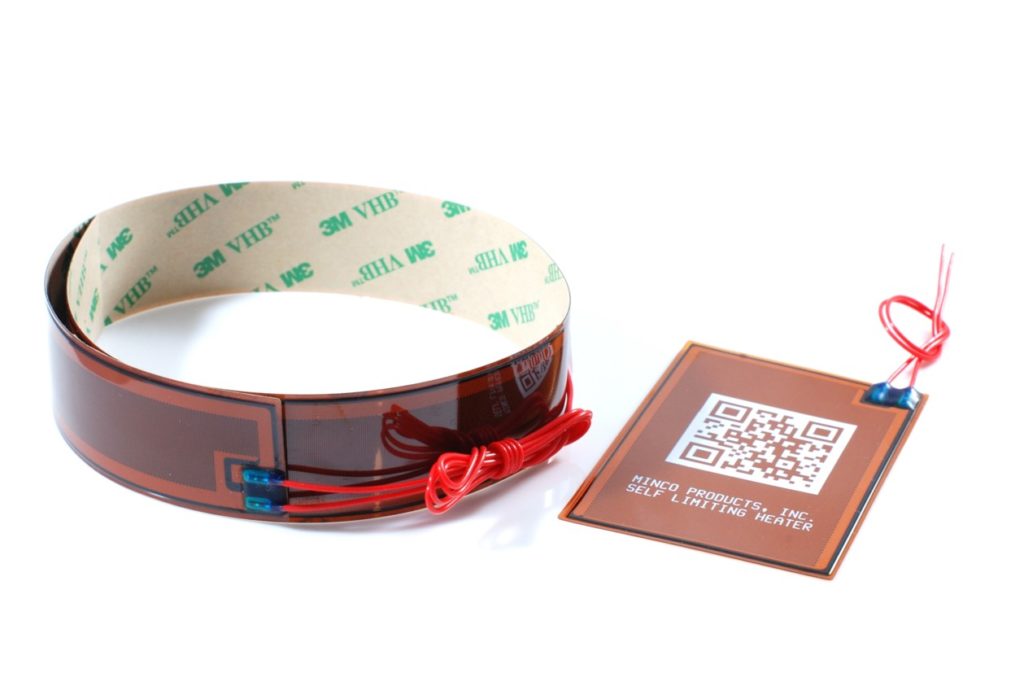 Want to learn more about the simplicity, stability and safety a customized SmartHeat SLT Thin-Film Heater solution can deliver to your next project? Read the product brochure.
Looking for a customized thermal solution?
Our engineers are ready to help.
Interested in a standard part?
We're here to help you find exactly what you need.
ALL FLEXIBLE HEATER SOLUTIONS