By John Baichtal
The marketing team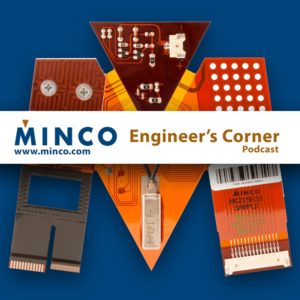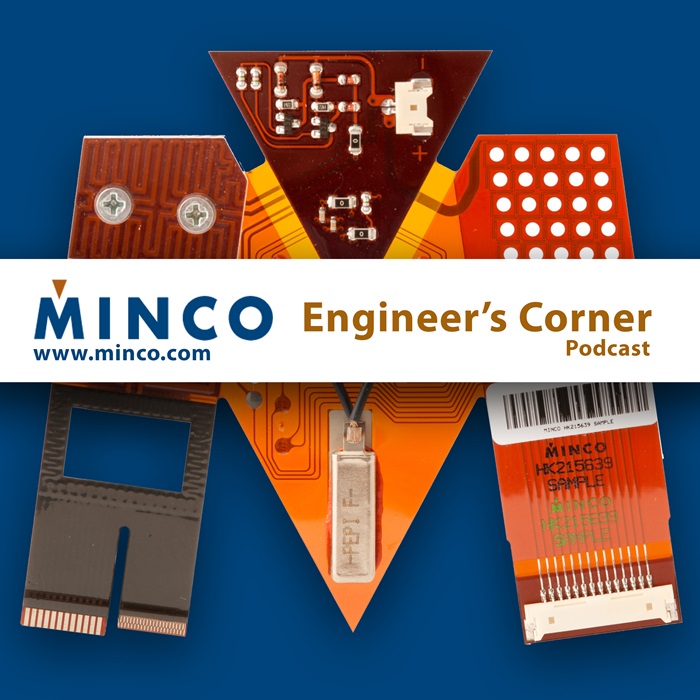 at Minco is excited to share our latest project: The Engineer's Corner podcast. We sat down with five experts to discuss one of our most fascinating products: SmartHeat SLT™ self-limiting heaters.
Participants included product managers Brian Williams and Steve Romslo, as well as engineers Paul Lefief, Jack Stangl, and Joe Wagner, all working in Minco's Thermal Solutions product group. In the podcast the team talks about the advantages of the remarkable technology behind SmartHeat, which allows the heaters to operate without sensors or instrumentation. Listen and learn more about this unique product.
Planned topics for the Engineer's Corner podcast include New Flex Product Pitfalls, an update on our temperature probe fittings, and coverage of new equipment in our factory. Subscribe on your favorite podcast aggregator today.
To find more information about SmartHeat, refer to our dedicated product page, which includes links to sales literature, a product brief, a white paper, and a lot more.