Mica THERMOFOILTM Heaters
In applications where fast warmup and high operating temperatures are necessary, mica heaters deliver flexible wattage capacity capable of providing uniform heating across a variety of shapes and sizes.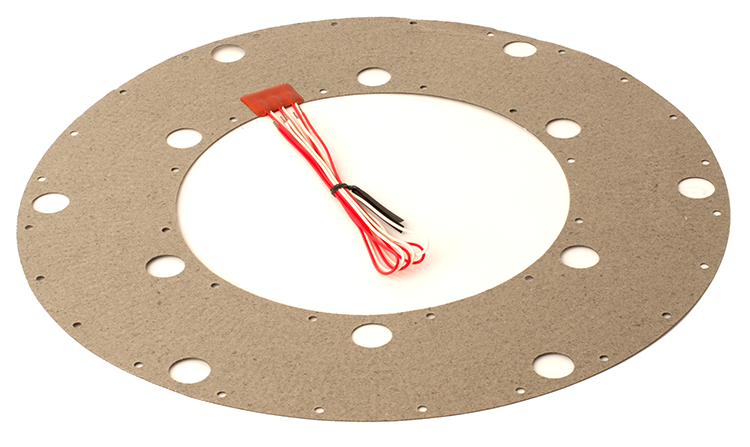 MICA THERMOFOIL
TM

HEATER APPLICATIONS
Want to learn more about the simplicity, stability and safety a customized Mica Heater solution can deliver to your next project? Read the product brochure.
PROS& CONS OF MICA HEATERS
Should you be using them? Here's what you need to know.
Looking for a customized thermal solution?
Our engineers are ready to help.
Interested in a standard part?
We're here to help you find exactly what you need.
ALL FLEXIBLE HEATER SOLUTIONS