Offering a high-performance alternative to standard polyimide flexible heaters, all-polyimide heaters support higher temperatures and greater watt densities than most flexible film heaters available on the market.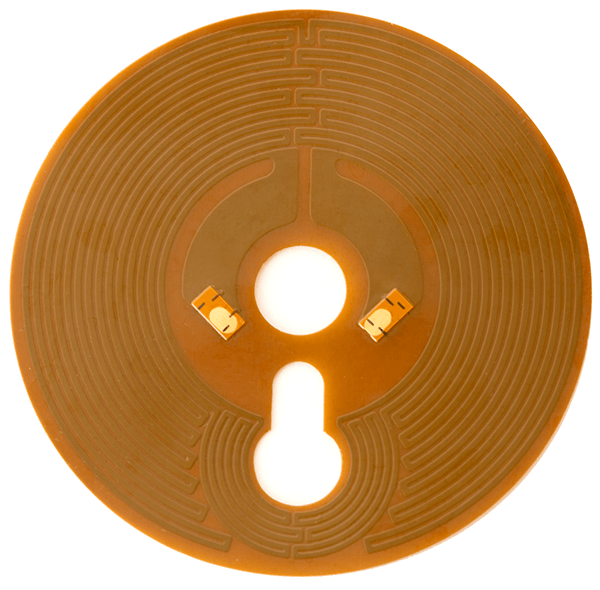 Want to learn more about the simplicity, stability and safety a customized All-Polyimide Heater solution can deliver to your next project? Read the product brochure.
Looking for a customized thermal solution?
Our engineers are ready to help.
Interested in a standard part?
We're here to help you find exactly what you need.
ALL FLEXIBLE HEATER SOLUTIONS