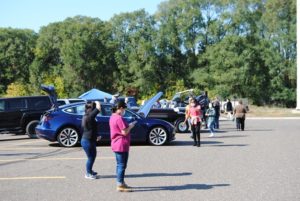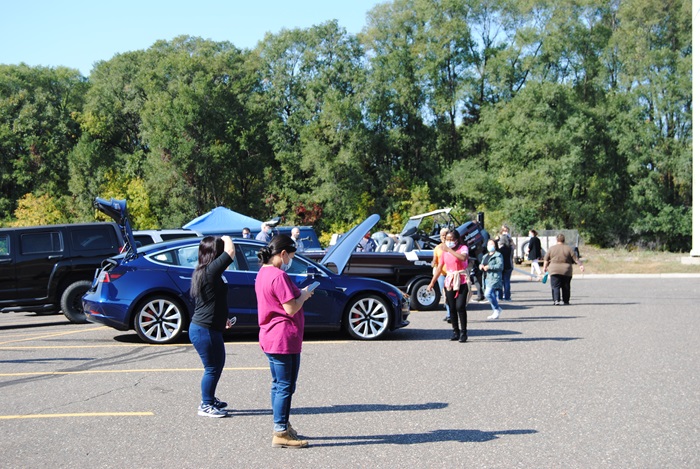 By Matt Hines  
Even during the COVID-19 pandemic, Minco still finds a way to put on fun events for its employees. On September 24th Minco's "party squad" put on the event titled "World of Wheels, which allows employees to bring in and display any sort of machine as long as it is on wheels. That ranges from antique and modern cars to boats and ATVs and even farm equipment. It also gives the chance for other employees to get outside, grab a bag of popcorn, socialize with employees (distantly) and view and vote on their colleagues' "cool wheels" all while enjoying a box lunch at the end.
World at Wheels is one of the varieties of events Minco's Party Squad puts one. Throughout the year the company holds events like: A super bowl party, National ice cream day, A fall special party and so much more. All the events the party squad put on is a great way to bring Minco's employees together, share some laughs and build comradery.
One aspect that is not only important to the Party Squad, but also Minco as a company is the health and safety of our employees. With the COVID-19 pandemic happening around the world, Minco is still able to have these events thanks to the protocols we have in place: social distancing at events, individual boxed lunched, separate viewing times for departments, and most importantly our employees adhering to those protocols. We are very thankful for all the great events the Party Squad puts together and cannot wait for the next fun event!
You can learn more about Minco's culture on our About Us page.