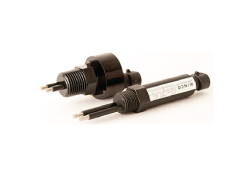 Off-the-shelf components to accurately sense and measure temperature, humidity and fluid levels across a wide range of applications.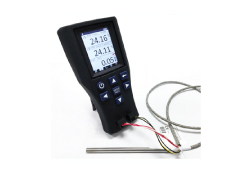 System-matched controllers complement Minco sensors and heaters to deliver improved system accuracy.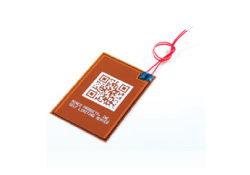 Thermal performance for standard use cases — from environment stabilization to faster thermal cycling.
Not seeing what you need? Our thermal, flex circuit and sensing experts can help design a custom part — so you can improve performance while minimizing cost, weight and size.
Our heaters, sensors and instruments come warranty-backed — a result of demonstrated product quality and reliability
Get same day shipping for rapid product delivery on stocked parts ordered by 11AM (CST) M-F.