By Minco Staff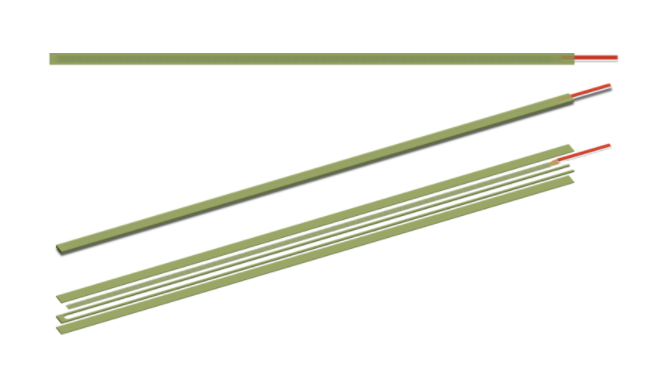 Minco's S1 stator temperature sensors have broken barriers with their wide range of hazardous area certifications. These sensors are tri-certified to the three major certification schemes of IECEx (world-wide), ATEX (Europe) and North America's NEC/CSA (USA/Canada). In addition, these sensors are certified to NEPSI and CCC for China. Last, but not least, these sensors are suitable for use in a Safety Instrumented System up to a Safety Integrity Level of SIL2 or SIL3. The broad range of certifications allows users to satisfy multiple certification requirements with one temperature sensor. This can be very useful when additional end-user certification requirements do not become known until after the sensors are delivered and installed.
These thin, laminated RTDs are installed in winding slots to detect high temperatures before damage can occur to the motor winding insulation. RTD temperature sensors continuously monitor conditions and provide the long-term trend data that is necessary for adjusting motor operating conditions before unexpected alarms occur. These models are designed for use in hazardous areas, where there may be a presence of flammable gas under normal operating conditions. Strict construction guidelines and testing prevent arcing.
Contact the Minco Sales team for more information or download the product brochure.