Thermal-Clear Transparent Heaters
Featuring a micro-thin wire heating element, Thermal-Clear heaters provide an accurate, reliable heat source without blocking light for use in high visibility use cases—such as cockpit displays, portable radios, vehicular computers and defogging windows, among other applications.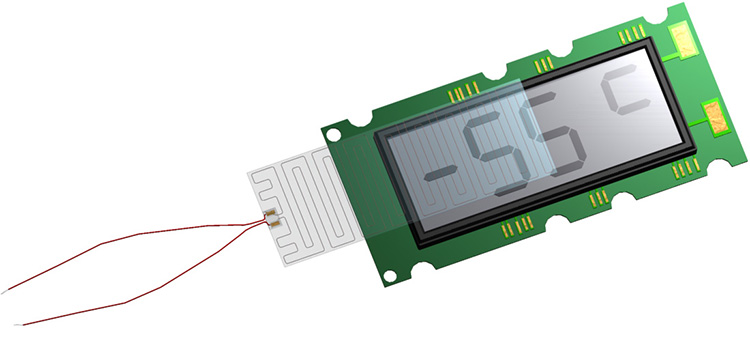 Want to learn more about the simplicity, stability and safety a customized Thermal-Clear Transparent Heater solution can deliver to your next project? Read the product brochure.
Looking for a customized thermal solution?
Our engineers are ready to help.
Interested in a standard part?
We're here to help you find exactly what you need.
ALL FLEXIBLE HEATER SOLUTIONS