Where conventional metal-clad heating elements aren't strong enough to do the job, PTFE heaters can provide clean, non-stick thermal transfer designed to withstand tough applications such as acid baths, medical equipment and commercial appliances.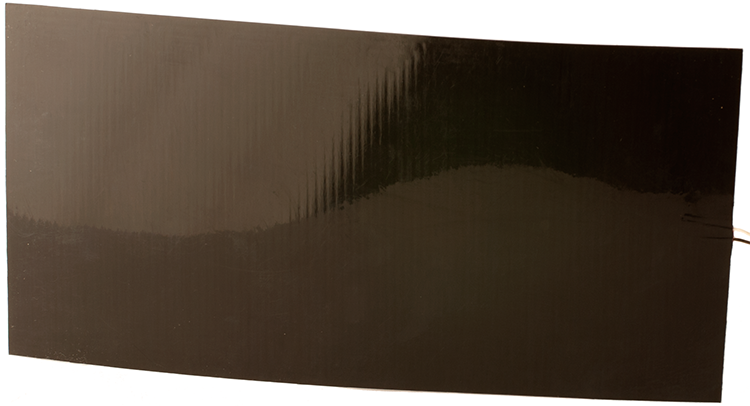 Want to learn more about the simplicity, stability and safety a customized PTFE (Teflon) Heater solution can deliver to your next project? Read the product brochure.
Looking for a customized thermal solution?
Our engineers are ready to help.
Interested in a standard part?
We're here to help you find exactly what you need.
ALL FLEXIBLE HEATER SOLUTIONS