By John Baichtal
One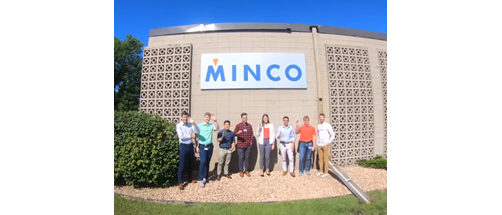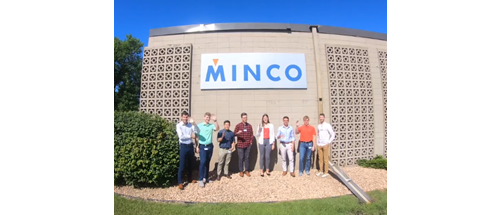 of the tasks that Minco Marketing intern Katya Kaslow was given was to produce a video starring the company's 2019 interns.
The students came from several different departments including Thermal Solutions, Flex, and Sensors Engineering as well as Quality, IT, and Marketing.
Watch the video to learn how Katya and the others approached their internships and the suggestions they offer to future Minco interns.
If you're a student interested in a 2020 internship or are just looking for a career change, check out our careers page to learn more about the company and to peruse our openings.