Minco offers standard, industrial and customized indicator displays suited to a variety of application environments. No matter the end use case, our engineers can help you achieve high accuracy deployment by match calibrating the meter with a variety of compatible Minco sensors.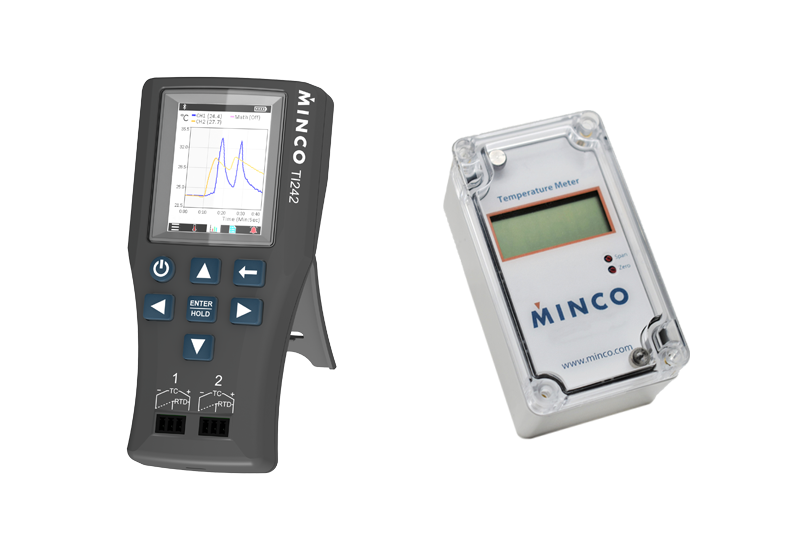 MINCO OFFERS A VARIETY of Indicators:
Need help building the right part?
Build a part number according to your specifications.
Looking for a customized solution?
Our engineers are ready to help.
Interested in a standard part?
We're here to help you find exactly what you need.