Minco's multi-layer flex technology provides the ability to stack layers in applications where wire bundles might take up too much space. In multi-layer flex solutions, three or more flex layers are used to accommodate more routed signals without increasing footprint size.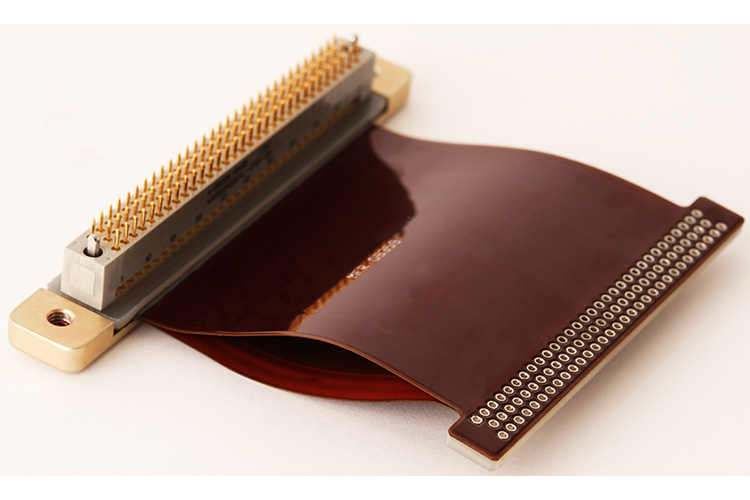 Integration-Ready Features
Looking for a customized circuit solution?
Our engineers are ready to help.
Ready to initiate a project?
Use this new flex project worksheet to get started.
ALL FLEX CIRCUIT SOLUTIONS