Minco flex-coils combine the advantages of antenna coils and flexible circuits in one compact package. Coils incorporate thin, high-sensitivity wiring to create a lightweight solution — protected by polyimide insulation. While the flex circuit improves reliability and simplifies assembly across a variety of applications.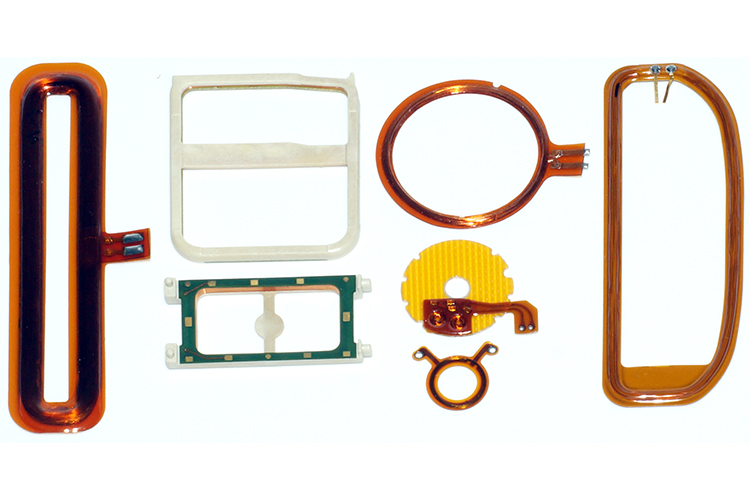 Integration-Ready Features
Looking for a customized circuit solution?
Our engineers are ready to help.
Ready to initiate a project?
Use this new flex project worksheet to get started.
ALL FLEX CIRCUIT SOLUTIONS