HIGH DENSITY INTERCONNECT
Running out of real estate with conventional feature sizes? Minco High Density Interconnect (HDI) flex circuits can improve electrical performance and consistency by using vias as small as 50 microns or 9-micron copper to increase density in a small electronic package.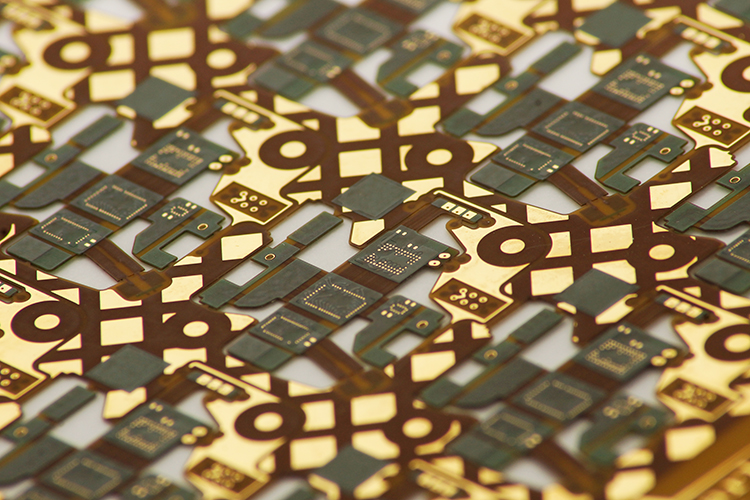 Integration-Ready Features
Looking for a customized circuit solution?
Our engineers are ready to help.
Ready to initiate a project?
Use this new flex project worksheet to get started.
ALL FLEX CIRCUIT SOLUTIONS