Should your application require additional functionality, Minco's flex circuit design experts can help introduce robust features to meet a variety of different needs, including: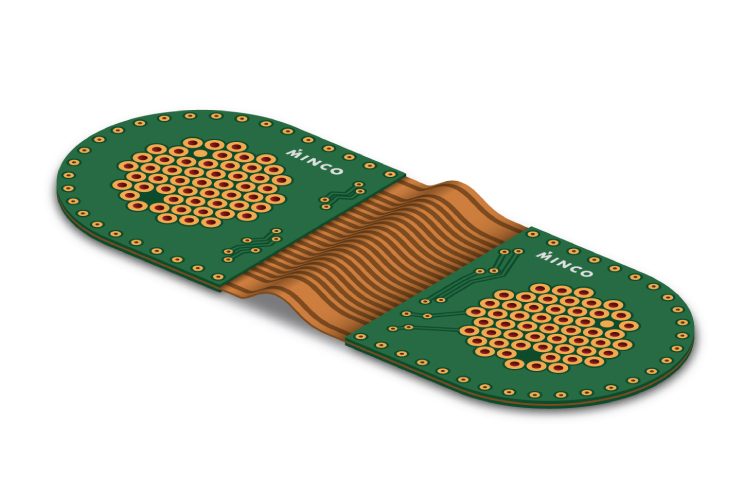 Looking for a customized circuit solution?
Our engineers are ready to help.
Ready to initiate a project?
Use this new flex project worksheet to get started.
ALL FLEX CIRCUIT SOLUTIONS