No matter the design requirements, Minco engineers can help walk you through assembly, testing and quality assurance to make sure you receive a flex circuit solution that meets your needs. Our assembly capabilities include active and passive surface-mount (SMT) components and multiple soldering technologies to get every design just right — promoting high accuracy, fully integrated solutions.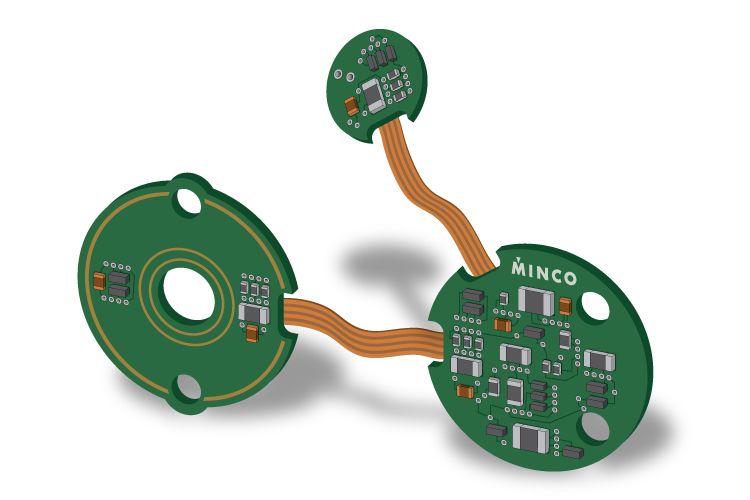 Integration-Ready Features
Looking for a customized circuit solution?
Our engineers are ready to help.
Ready to initiate a project?
Use this new flex project worksheet to get started.
ALL FLEX CIRCUIT SOLUTIONS